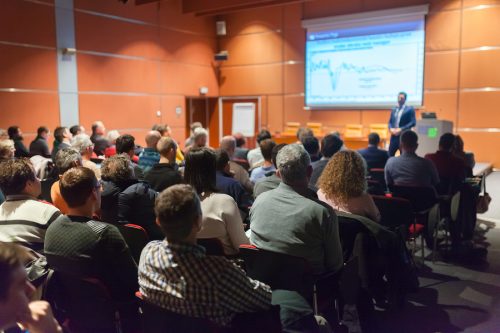 Firestop Contractors International Association (FCIA) is bringing its Design, Installation, Inspection, and Maintenance/Management (DIIM) symposium to Edmonton from Sept. 21 to 22.
The two-day event promotes the knowledge and awareness of the importance of life safety, firestopping, and effective compartmentation within the healthcare, education, and other high-occupancy buildings worldwide. Following DIIM provides greater reliability of installed firestop systems for improved fire and life safety in buildings.
The symposium is tailored to firestop contractors, special inspection agencies, firestop associates, manufacturers, and distributors; however, architects and specifiers who design and specify firestop systems will also qualify for free registration.
To learn more, click here.