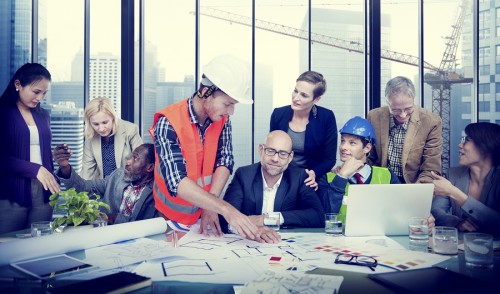 Looking for that foot in the door? Construction Canada is delighted to announce the official launch of its brand-new Job Board. The tool is dedicated to help Canadians in the design and construction industry find jobs and to connect employers with high-quality candidates.
Top three reasons to post on Construction Canada's Job Board?
1. A dedicated audience of architectural/engineering/construction (AEC) professionals. The site's audience consists of architects, engineers, project managers, and specification writers, who regularly visit for information related to their professions.
2. Extended reach. The most recent posts on the job board are promoted in our newsletter, landing in the inbox of more than 13,000 design/construction professionals weekly.
3. Basic Postings are just $50.00.
Make smarter decisions and improve your return on investment by adding a posting to the Job Board now.
Visit www.constructioncanada.net/jobboard.