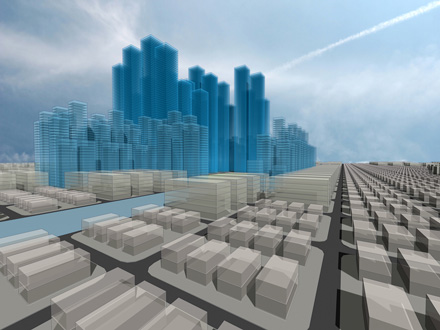 Digicon Information, an Alberta-based provider of master specifications, software, and building information modelling (BIM)-related resources, has been acquired by NBS, a global source of construction information and knowledge management services headquartered in the United Kingdom.
The Canadian company began as a family business run by Construction Specifications Canada (CSC) members Wayne Watson, RSW, FCSC, CCS, FCSI, and son, David Watson, CET, FCSC, CSP, who serves as president.
"This acquisition means Digicon will be able to improve the quantity, quality, and support of our specification and software products, with full access to the resources and experience of NBS," he explained. "Digicon welcomes this acquisition with open arms, and looks forward to continuing to bring the best in construction information technology to Canada in an effort to equip its customers to compete on a national and global scale."
This is the latest stage in the planned international expansion for NBS, which provides technical information, specification, and building information modelling (BIM) tools. The company launched an Australian subsidiary earlier this year, said Richard Waterhouse, chief executive.
"Organizations are looking for a single provider to support their work in international markets and so it is a natural progression for NBS to develop our tools and expand our service offering to support both our UK customers and those in this exciting new market," he explained. "We already have an established, highly skilled technical and development team in the U.K. and are very much looking forward to working with similarly skilled and committed experts in Canada."
Digicon's products and software will continue to be sold and supported via the online storefront Spex.ca—an alliance between the company and Construction Specifications Canada (CSC).