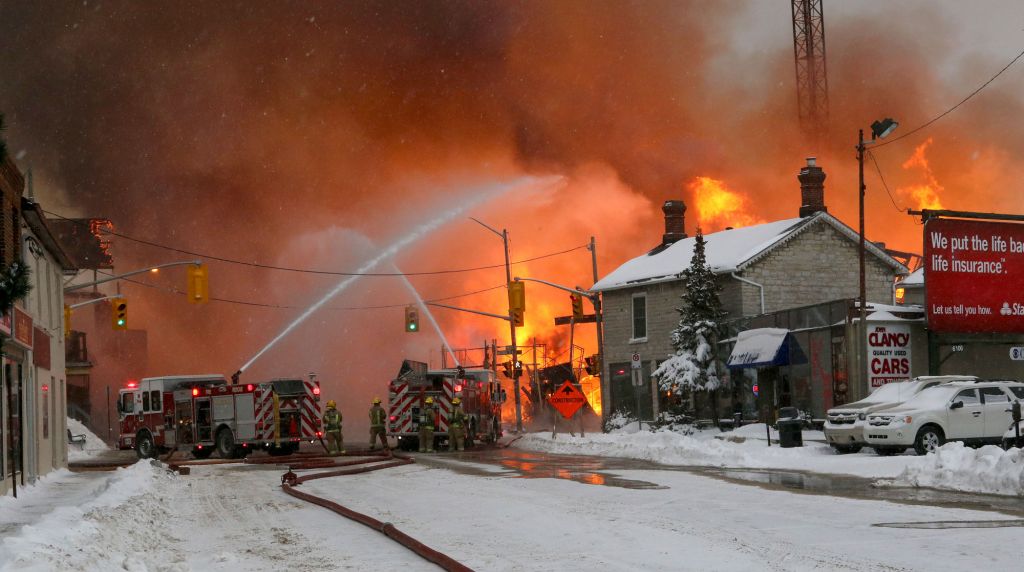 The Cement Association of Canada (CAC) has voiced concern about proposed changes that would allow five- and six-storey wood buildings under the National Building Code of Canada (NBC).
The Canadian Commission on Building and Fire Codes (CCBFC) held a public review to the changes of increasing the maximum wood building height to six storeys, up from the current limit of four. The association's main concern is the construction of five- and six-storey wood frame buildings could present significant safety concerns, CAC president Michael McSweeney told Construction Canada Online.
"We've seen the devastating effects of recent combustible construction fires in Edmonton, Kingston, and Calgary," said McSweeney. "The current proposal to include five- and six-storey wood frame buildings in the NBC has critical deficiencies that must be addressed."
To this end, CAC is calling for elements including:
installation of sprinkler protection during the construction phase;
non-combustible stairwells and elevator shafts to provide firefighters with a safe area to stage their firefighting and rescue operations and residents with a protected rescue area;
non-combustible cladding and roofing to prevent a fire from spreading to adjacent buildings; and
non-combustible two-hour firewalls.
The CAC emphasizes the need for structures and infrastructure projects to be built to the safety standards Canadians expect.
"Any building should be built once, built right, and built to last," said McSweeney. "Building codes are minimum codes, and surely Canadians deserve more than this. Canadians should demand the gold standard in Canada's NBC."
In response to the resistance to include mid-rise wood structures in the upcoming NBC, the country's wood construction community has presented examples of the material's ability to meet the required codes and standards in mid-rise structures, while being sustainable.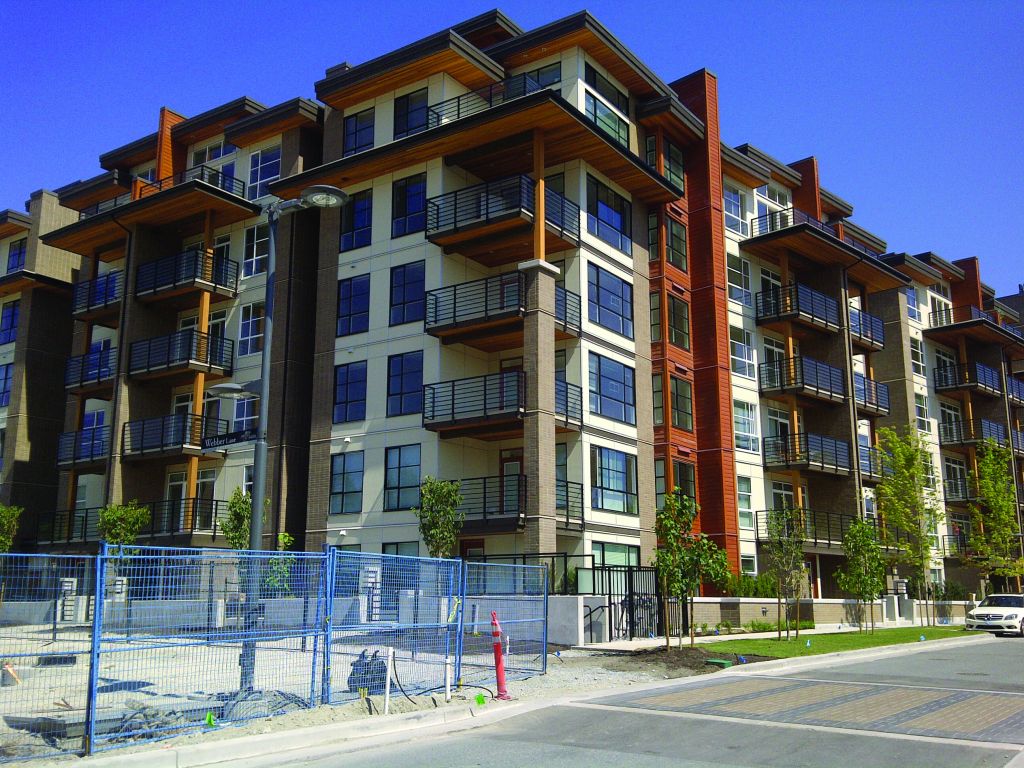 One such project is Tri City Canada's Library Square, located in Kamloops, B.C.
"Code changes allowing construction of mid-rise buildings have expanded the possibilities for wood use, engineered wood products, and wood in general, which gives contractors and builders more options," the firm's president Casey VanDongen told Construction Canada Online. "The results are more innovative and complex structures, more pedestrian-friendly projects, and more cost-effective projects."
Use of forest products is also described as a construction method with less of a carbon footprint.
"With growing pressure for designers to reduce the carbon footprint of buildings, wood product-based construction is a renewable and environmentally responsible building material," said WoodWORKS! B.C.'s Mary Tracey.
CCBFC's public review was open until December 23, 2013; any changes will be reflected in the 2015 NBC. Other proposed changes open for comment include component additive method for determining fire resistance, water use efficiency, and air sound transmission.

Control the content you see on ConstructionCanada.net!
Learn More.