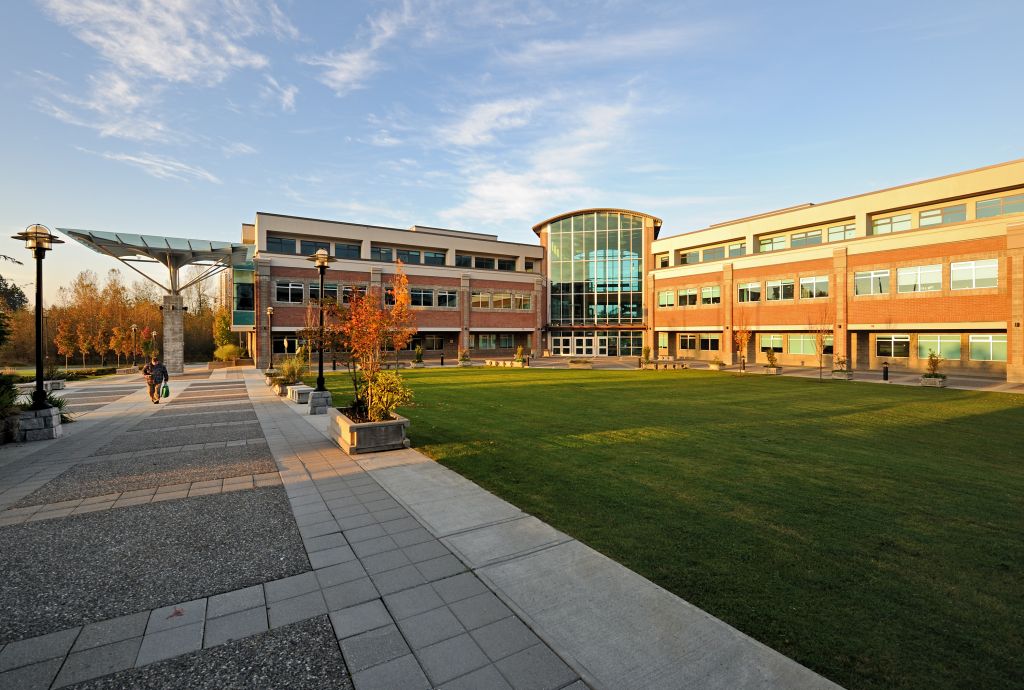 Under a new agreement, Vancouver-based CJP Architects Ltd., will merge into the existing operations of one of the country's largest firms, Kasian Architecture, Interior Design, and Planning Ltd.
Moving forward, CJP owner Brian Hulme will transition to Kasian as a principal and business development support focusing on healthcare and academic projects. Other CJP staff will also make the move to Kasian's Vancouver office.
"CJP's incredibly strong portfolio, particularly in educational facilities, will be an excellent addition and further enhance our capabilities in the Institutional market sector," said Kasian's president, Don Kasian.
Some of the B.C. projects completed by CJP since their 1954 beginnings include:
New Westminster and David Lam Campuses at Douglas College (New Westminster);
expansion of the Performing Arts Centre at York House School (Vancouver);
Northern Rockies Regional Recreation Centre (Fort Nelson); and
B.C. Children's Clinical Support Building and Chilliwack Hospital addition.
The merge with CJP marks the second agreement for Kasian within the past two months.