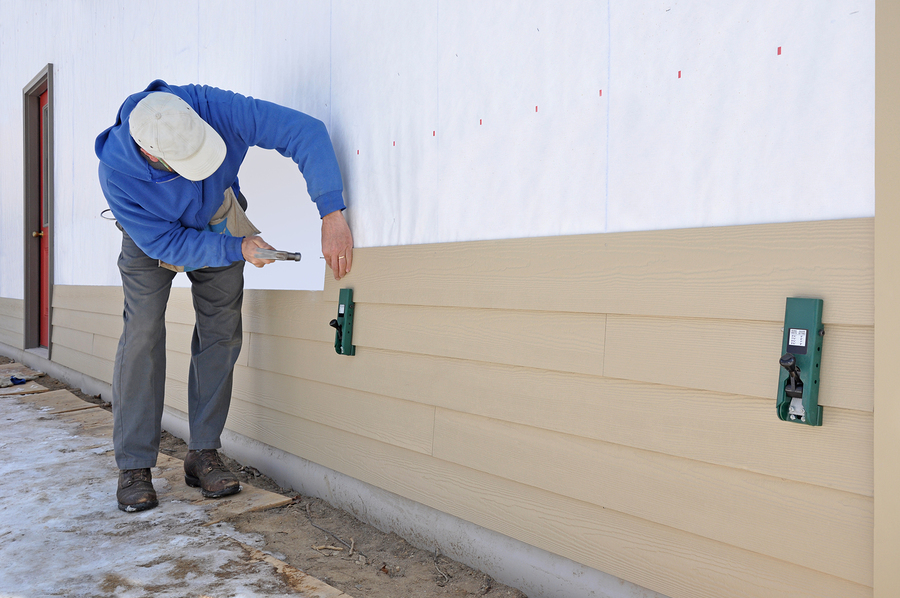 Market researchers, the Freedonia Group, released a new study with predictions for global fibre cement product demand from 2014 to 2019; it forecasts the material will expand 4.4 per cent per year.
"World Fibre Cement" states the growth will be partially due to a housing market rebound in the United States, which will drive the demand for fibre cement siding. U.S. gains accounted for nearly one-third of global fibre cement siding demand in 2014. Between 2004 and 2024, fibre cement siding demand in the United States is expected to nearly double its share of the country's total siding market. In Canada, however, slowing residential construction spending will limit overall growth. Nevertheless, the products' strong performance characteristics, such as withstanding harsh weather without warping or rotting, will help boost the demand in this country.
Building construction spending—the primary driver of fibre cement product demand—is expected to slow between 2014 and 2019. The demand will benefit from fibre cement's increasing presence in other construction applications. Through 2019, the fastest growth in fibre cement product demand is expected to be in the molding and trim segment. According to analyst, Allison Blackburn, fibre cement roofing is popular in Brazil and India, but still only accounts for a small share of the total roofing demand in North America.
"I think architects would be interested in the fact fibre cement siding demand will double its share of the market in the U.S., and the fact consumers like the superior performance characteristics," said Blackburn.