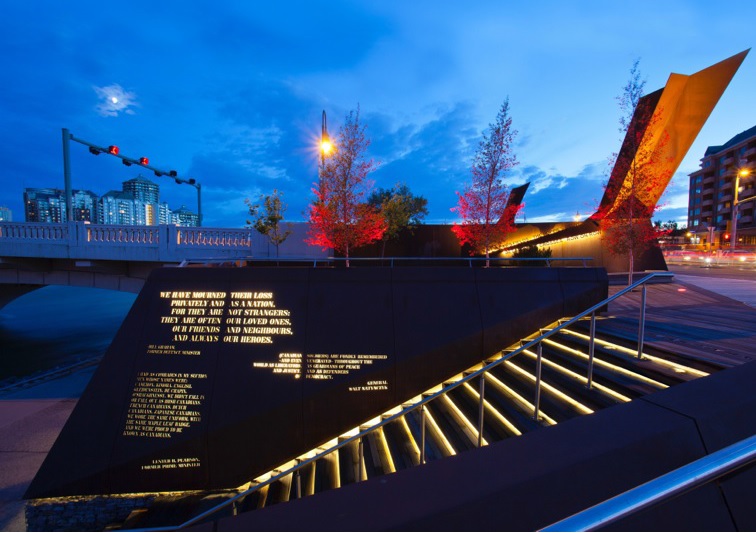 The Canadian Society of Landscape Architects (CSLA) is now looking for projects for its 2015 Awards of Excellence program.
National and Regional awards are presented in three levels—Honour, Merit, and Citations— and in seven categories:
● Design;
● Planning and Analysis;
● Research;
● Communications;
● Landscape Management;
● New Directions; and
● Residential Design.
Last year, 15 projects from across the country were awarded by a national jury of landscape architects.
The awards recognize distinctive design, research, and sustainable landscape management from projects across the country. These projects can range from inner-city shorelines to pedestrian streetscapes.
Project submissions must be received by the University of Manitoba's Department of Landscape Architecture by Friday, January 30, 2015. Click here for more information.