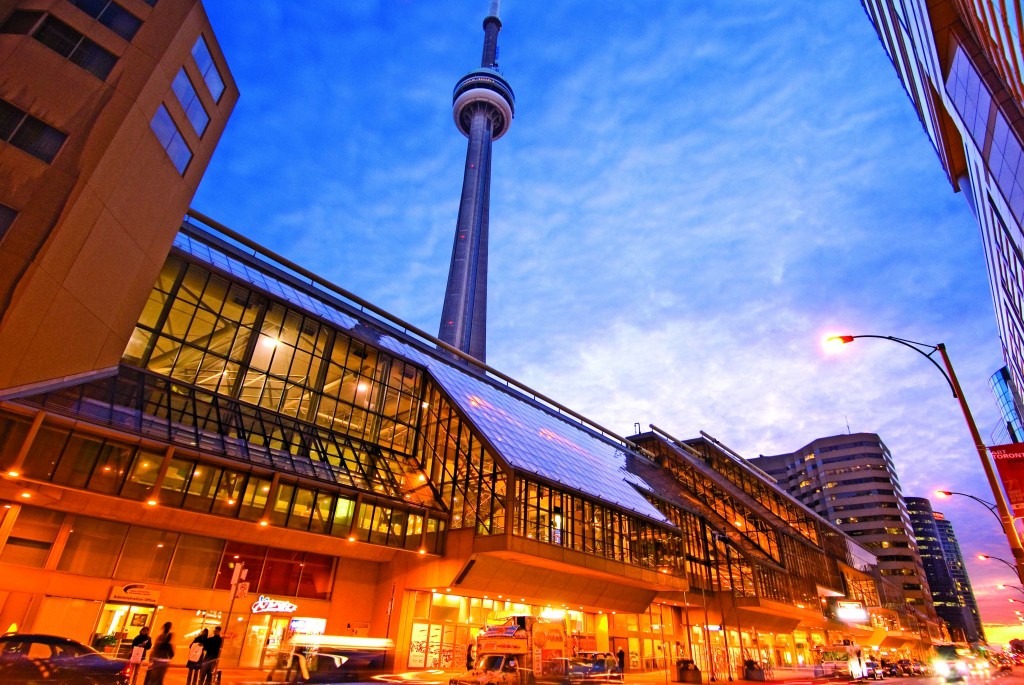 CSC's Toronto Chapter will be hosting the 37th annual No Frills Show on Thursday, March 5.
The one-day event, billed as the city's longest-running construction show, will be held in Constitution Hall of the Metro Toronto Convention Centre's (MTCC's) North Building. It kicks off at 11 a.m. with a brief Connections Café, followed by the traditional ticketed luncheon at 11:30 a.m—this year's guest speaker is the premier of Ontario, Kathleen Wynne.
The tradeshow itself runs from 1:15 to 6 p.m., with more than 225 vendors showing off the newest in construction technologies and services from across MasterFormat. Like its name suggests, the show takes a low-key approach compared to the giant booths found at many conventions and expos. Instead, it emphasizes person-to-person knowledge and networking for the half-day event.
Additionally, there will be a speaker series, including presentations about better building design, along with the latest iteration of the Leadership in Energy and Environmental Design (LEED) rating program. A free 45-minute seminar on the profession of specification writing will also be offered to students. For more information on registering for the luncheon and show, or to book an exhibitor space, visit www.csctradeshow.com.