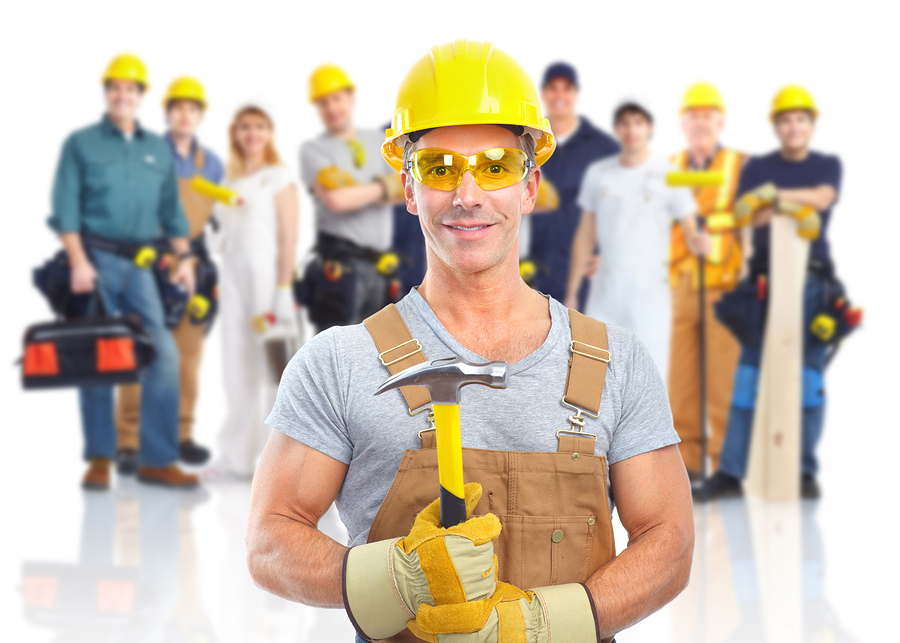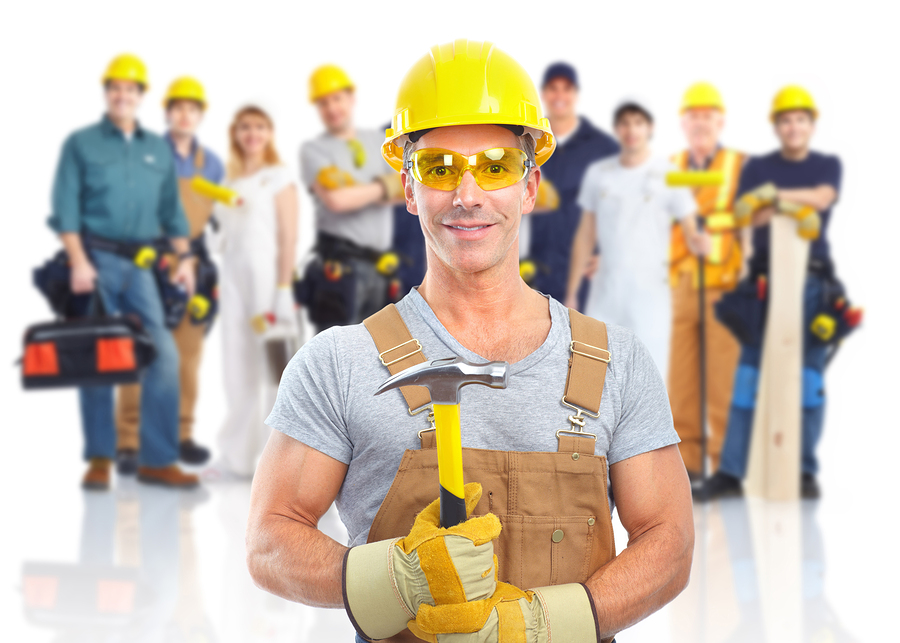 Canadian construction forecasts for labour supply and demand from 2013 to 2021 are now available online.
Prepared by BuildForce Canada, Construction Looking Forward, 2013-2021 Key Highlights, consulted contractors, labour groups, and government. The organization's Rosemary Sparks explained to Construction Canada Online that although construction continues to be a leading industry nationally, activity levels vary by province and sector.
"As we look across the country, there are many major projects underway," she said. "At various times across the scenario, these projects translate into significant demand requirements."
The key challenges Sparks outlines for addressing project demands, include:
identifying project schedules and trade requirements;
availability of workers across Canada;
portability of skills; and
workers' willingness to participate in remote areas.
Another challenge facing the construction industry—and the rest of the country's workforce—involves replacing an aging workforce as the 'baby boomer' generation retires.
"While construction demand may fluctuate depending on the scheduling of major projects, the aging construction workforce is a reality—an estimated 210,000 workers are expected to retire over the next decade," said Sparks. "Even as interprovincial mobility of workers attempts to fill demand requirements, it is projected we will still need to draw in a steady flow of new workers to our industry to meet peak requirements, industry expansion, and replacing retiring workers."
Sparks suggests this challenge can be best addressed with recruiting strategies to expand a skilled construction workforce. The full report can be viewed here. BuildForce Canada recently replaced Construction Sector Council.