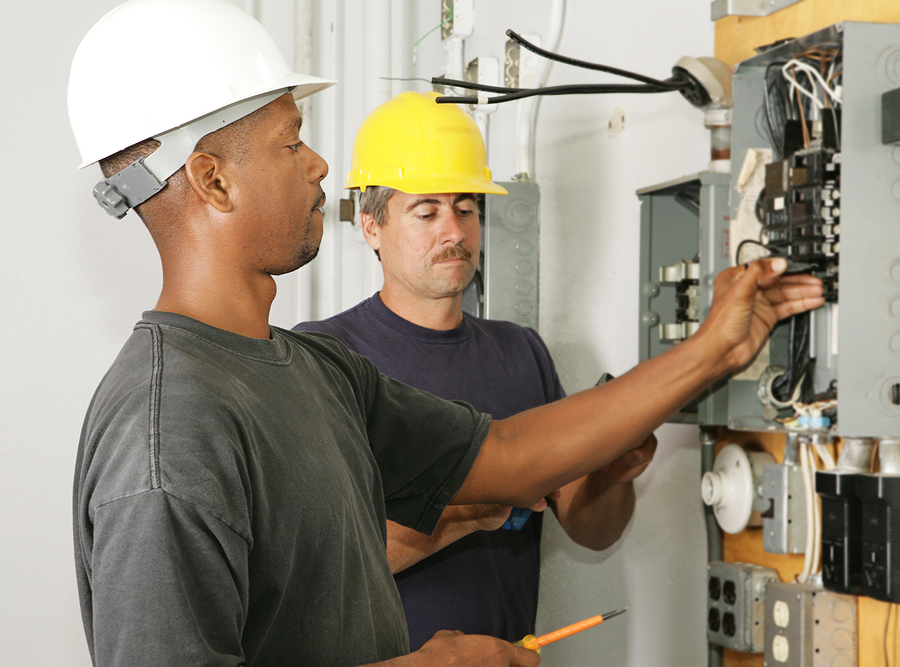 A new national organization focused on providing the construction industry with a skilled workforce has been established.
BuildForce Canada, officially instated April 1, has replaced Construction Sector Council which was in operation for a decade. The council provided industry forecasts and research.
Executive director Rosemary Sparks will also head up BuildForce Canada.
"We have a new brand, a new Board of Directors, a new funding model, and a new governance structure," she said. "But our mandate will continue to address the need for a skilled workforce in the construction industry."
BuildForce Canada will continue to focus on research and the Construction Looking Forward reports will still be published.
The board of directors has also been revamped and includes industry member representatives from contractors to labour groups.