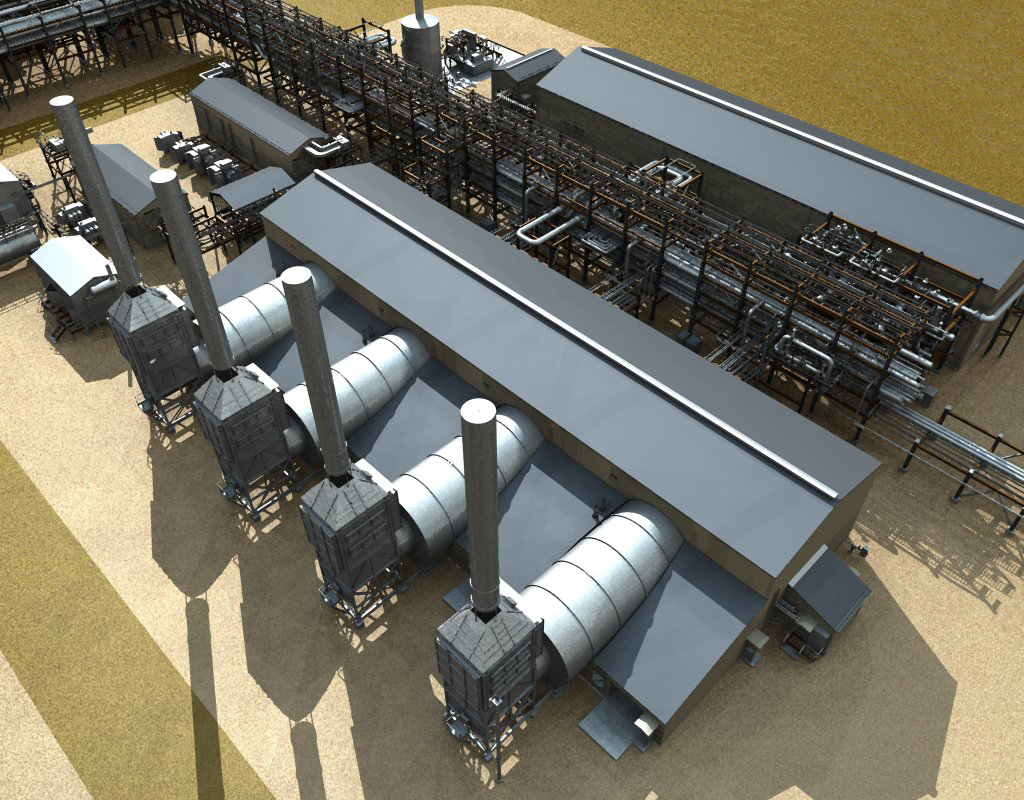 Canada's Best Managed Companies program, sponsored by Deloitte and CIBC, has recognized numerous construction industry firms in its 2013 listings.
The program honours Canadian-owned and managed firms with revenues exceeding $10 million. The 2013 honorees in the architectural, engineering, or construction fields include:
Calgary-based oil and gas engineering firm, Vista Projects;
supplier of engineering, procurement, operations, and support services to the oil and gas sector, AMEC Black & McDonald;
engineering service provider for pipeline projects, CCI Inc.;
disaster restoration company, FirstOnSite Restoration;
engineering, architecture, and planning firm J.L. Richards; and
Deep Foundations Contractors, specializing in foundation piles and excavation shoring.
Vista Projects was founded in 1985 and has significantly grown over nearly 30 years with a people-first approach to projects.
"This is a tremendous accomplishment for everyone at Vista," said founder and CEO Alex Campbell. "I started the company on the belief that people deserve to be treated fairly and clients deserve high quality engineering. Being recognized as one of Canada's Best Managed Companies is proof that our commitment to excellence shows in everything we do as a company. I am extremely proud of what we have achieved."
Applicants are coached through the process by consultants at Deloitte and CIBC. Winners will be honoured at the annual Best Managed Companies gala held in Toronto on April 1.