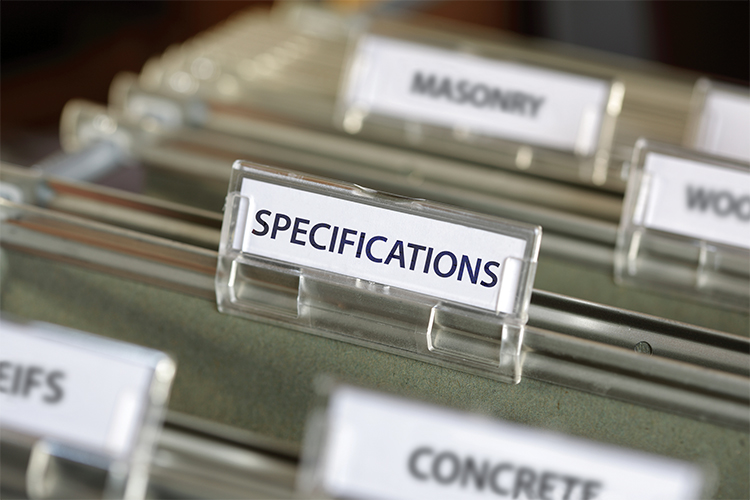 A trio of eBooks, collecting some of the best and most popular Construction Canada articles, is now available free of charge. The anthologies bring together diverse stories on three topics—acoustics, sustainability, and wood design—in full-colour pdfs for you to download and enjoy online or off.
Accessible through the Resources section of the Construction Canada website, the eBook collection includes Sound Advice: A Guide to Acoustics, which comprises features examining how to:
improve acoustics-related contract administration;
deal with the challenges of having loud noises near a sensitive site;
manage loud intrusions from piping systems;
address sound control in green, sustainable buildings; and
adapt specialized techniques for commercial and office spaces.
Green Projects, on the other hand, contains five articles to help design/construction professionals:
identify green buildings that work;
calculate and assess embodied energy of construction materials;
learn how the RCMP E Division Headquarters achieved Gold under the Leadership in Energy and Environmental Design (LEED) rating program;
look for smarter building skins to improve efficiency and to provide clean energy; and
be inspired by how the Earth Rangers adopted new technologies and strategies to meet its financial and sustainability goals for a Greater Toronto Area (GTA) facility.
The third eBook is Wood Design: A look at Cutting-edge Engineered Wood Products and Projects, which includes case studies, material explorations, and lessons learned in order to:
significantly change the way Canadians design and build with wood framing;
find various adaptive reuse considerations for fire, acoustics, and structure;
learn about the most significant application to date of structural and non-structural wood products in a B.C. healthcare facility;
adhere to new building codes that allow for taller structures to be constructed of wood;
restore historical architectural woodwork in the construction industry.