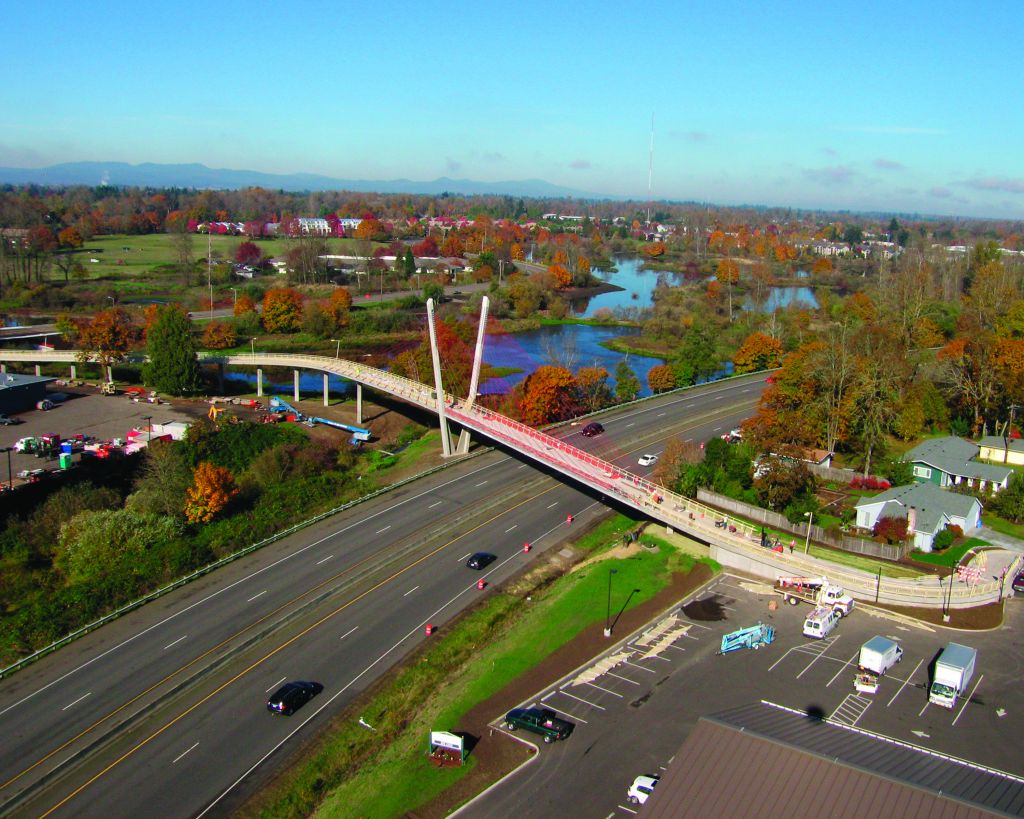 The Portland Cement Association's (PCA's) 14th biennial Bridge Awards Competition has issued a call for entries.
The program recognizes excellence in bridge construction and design across North America. Eligible structures—whether new construction, reconstruction, or widenings—must have been completed between October 2011 and September 2013.
Highway, rail, transit, pedestrian, and wildlife crossing bridge projects featuring basic concrete structural systems and short, medium, or long spans are qualified to compete.
A jury of industry professionals will select the winners based on structural, functional, esthetic, sustainable, and economic design factors. Numerous Awards of Excellence will be distributed at the American Concrete Institute's Fall Convention this fall in Washington, D.C.
Submissions are being accepted until May 30. Click here for more information.