The benefits outweigh the risks
Seemingly insignificant decisions made during the design and construction of the roof of a cold storage facility can impact the functionality and energy usage of the building for the lifetime of the roof system, which is typically 25 to 35 years.
Once air leakage occurs into a roof assembly, the damage is often irreversible. Ice accumulation on the floor can be a serious hazard for occupants and workers. The challenge of identifying where the breaches in the roof assembly occur, let alone remediation, can be difficult and costly.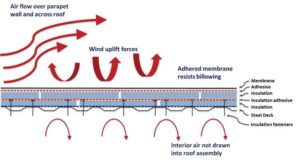 Remediation of the identified problems generally includes removal of frozen insulation, as well as addressing the identified problem areas, often attributed to detailing and air leakage. The associated consequence of a poorly designed and installed roof is the cost of the energy loss. Mechanical equipment having to work harder to maintain temperatures will result in higher costs due to an increase in energy use, and the effect of the equipment working harder often leads to premature mechanical failures.
The benefits associated with designing and installing a proper cold storage roof far outweigh the risks. A properly designed and constructed roof will save energy, prolong the life of mechanical equipment, and protect both the building's occupants and the goods being stored inside the facility.
Author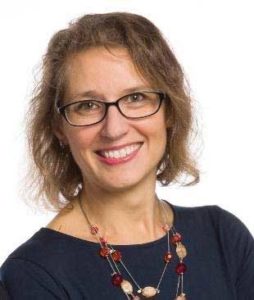 Jennifer Keegan, AAIA is the director of building & roofing science for GAF, focusing on overall roof system design and performance. Keegan has more than 20 years of experience as a building enclosure consultant specializing in building forensics, assessment, design, and remediation of building enclosure systems. Keegan also provides technical leadership within the industry as the chair of ASTM D08.22 Roofing and Waterproofing Subcommittee, and the education chair for IIBEC; and as an advocate for women within the industry as an executive board member of National Women in Roofing and a board member of Women in Construction.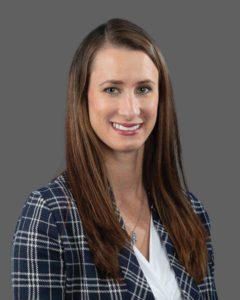 Kristin Westover, P.E., LEED AP O+M, is a technical manager of specialty installations for low-slope commercial roofing systems on the Building and Roofing Science team at GAF. She has experience with a wide variety of projects in the civil engineering consulting industry specializing in repair and restoration of existing buildings, primarily for commercial buildings and high-rise residential structures. Westover's project expertise includes roofing, waterproofing, facades, parking garages, and pavements. She has performed assessments, written specification, and design documents, provided bidding services oversight, and performed construction contract administration. Westover also has experience in arbitration and litigation support, as well as LEED O+M certification for existing buildings.

Control the content you see on ConstructionCanada.net!
Learn More.