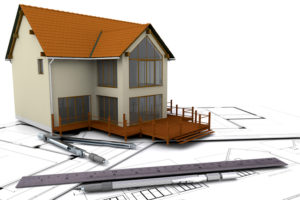 Ontario is modernizing services related to the province's building code to help speed up the construction of new housing and building projects.
The government aims to create better services, up-to-date tools, and new resources to help people better understand and meet building code requirements, while maintaining standards for public safety.
The government is proposing to create an administrative authority that could deliver new and enhanced services such as:
developing digital tools to support municipal e-permitting and make the building code easier to use and understand;
providing supports to help municipal governments increase the number of building inspectors in Ontario;
introducing continuing professional development to make sure registered building code professionals remain up-to-date on code requirements; and
providing supports to small, rural, and northern municipalities to help them deliver local building services.
The government is also proposing to strengthen enforcement tools to address non-compliance with the building code.
The public and building sector professionals are invited to share their thoughts on the proposed changes at regional information sessions in Belleville, Chatham-Kent, North Bay, and Vaughan. The consultation closes on November 25.
A new innovation guide was also released to help people who want to add a second unit, like a basement apartment, to their home. Second units can help address the shortage of low-cost rental housing. The guide is the first in a series being developed to encourage a wider range of options in housing.