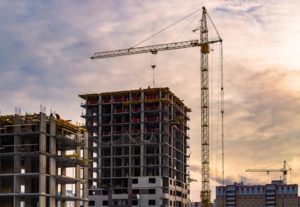 The Canadian Construction Association (CCA) is introducing a mentorship pilot program that will match aspiring entrepreneurs creating new solutions for the construction industry with industry leaders to help hone the ideas or the roll out plans.
"CCA's mission is to inspire a progressive, innovative, and sustainable construction industry that consistently acts with integrity," said Mary Van Buren, CCA president. "One of the challenges for businesses developing new solutions is gaining access to executives in the industry to get feedback on their solution and to gain adoption. Likewise, it can be difficult for the industry to learn about leading-edge technology, innovations, or solutions that can dramatically improve their businesses."
An advisory committee of nine CCA and Canadian Construction Innovations (CCI) board members from across Canada will assist with identifying and matching mentors.
The program is in a pilot phase until March 31.