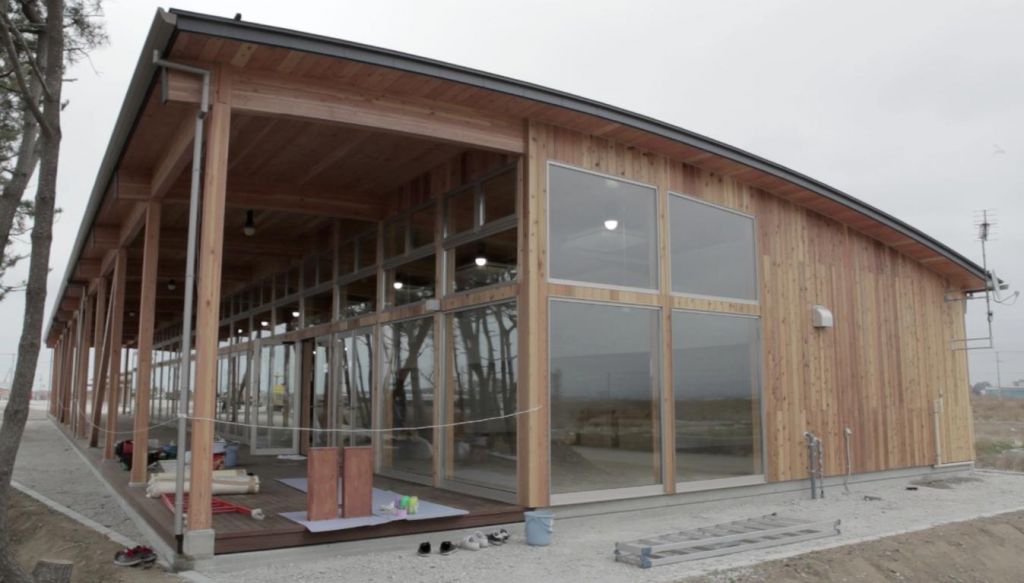 The Canadian lumber industry is helping to rebuild post-tsunami Japan by constructing various community facilities that were destroyed in 2011. This month marks the opening of the Yuriage Public Market.
The Canada-Tohoku Reconstruction Project is a $4.8-million investment from federal and provincial governments in addition to Canadian forest product companies.
Wood materials included in the Yuriage market site include:
Douglas Fir engineered wood beams;
Spruce-Pine-Fir (SPF) structural lumber;
cross-laminated timber (CLT);
plywood roof sheathing;
oriented strandboard (OSB) wall sheathing; and
decking and exterior siding.
"It wasn't just homes destroyed in the earthquake and tsunami here in Japan," said Canada Wood Group's Shawn Lawlor. "Community centres, care facilities, and kindergartens were all washed away. Those places are the lifeblood of any community, and I'm delighted that Canada is playing such an important role in helping to rebuild the Tohoku region of Japan."
Additionally, the wood-framed Donguri Anne Public Library was unveiled earlier this year and features Canadian products.