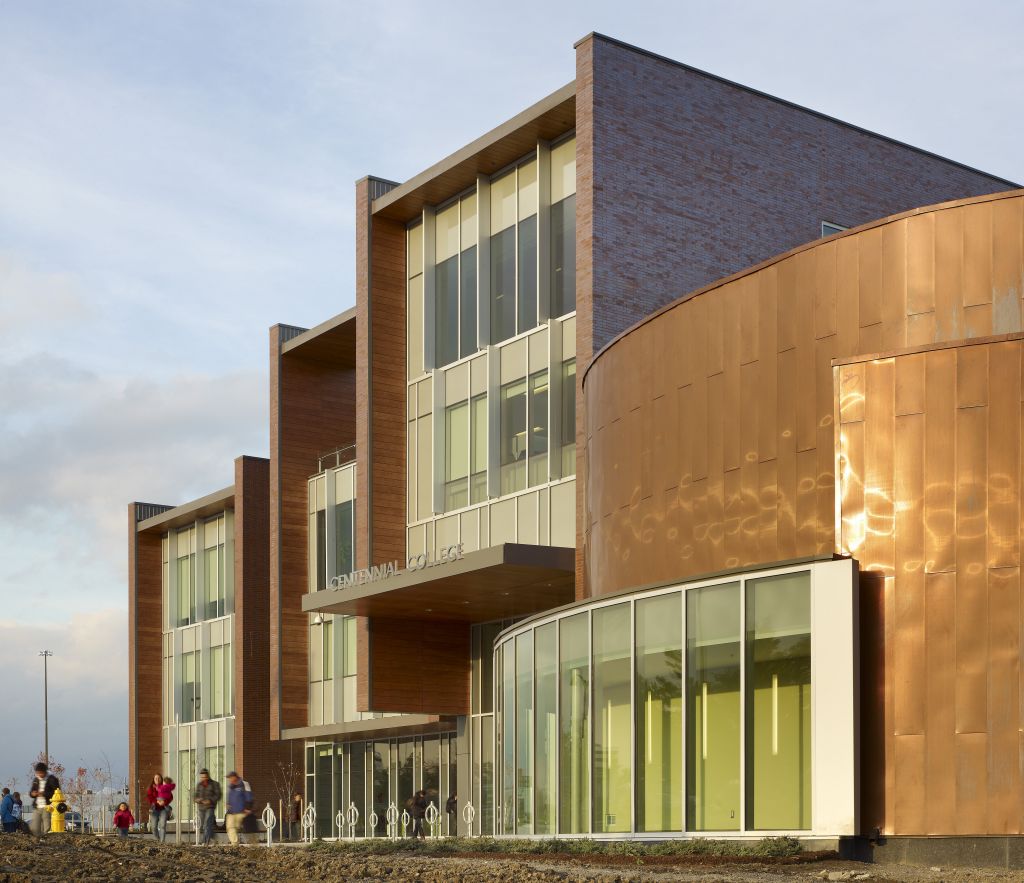 This year's North American Copper in Architecture (NACIA) Awards have been given to four Canadian projects for their innovative uses of the metal.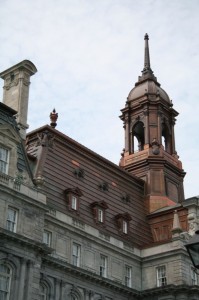 The awards program is sponsored by industry representatives at the Canadian Copper & Brass Development Association (CCBDA) and the Copper Development Association (CDA). CCBDA's Stephen Knapp explained to Construction Canada Online how copper is seeing a resurgence in contemporary structures and applications.
"I think what we're finding is what's old is new again," he said. "Architects, contractors, and builders are specifying copper in new construction projects because it's durable, versatile, and lasts a long time. Historically, copper has been used for churches, courthouses, and other municipal buildings—in most cases, the roofs on these buildings have remained intact for more than 100 years, standing up to the elements over time."
A total of 15 structures were selected falling into three categories: new construction, renovation/restoration, and ornamental applications. Recognized this year as new or restored projects using copper in Canada are:
• New Construction: University of Toronto at Mississauga Campus Instructional Centre;
• New Construction: University of Ontario Institute of Technology (Oshawa);
• New Construction: Centennial College's Library and Academic Facility (Toronto); and
• Restoration: Montréal City Hall.
Overall, the competition highlighted a trend with the use of copper in wall cladding.
"Entire buildings are being outfitted with copper, including educational institutions, museums, environmental centres, and municipal buildings," Knapp explained. "We believe it is a combination of copper's unparalleled esthetic and sustainable qualities that is appealing to these architects and specifiers."