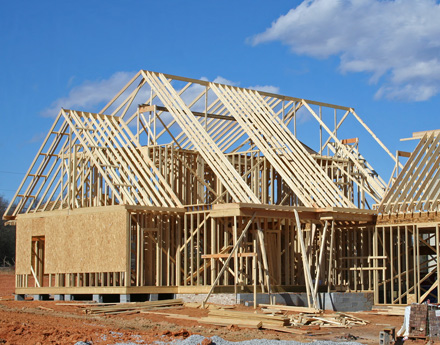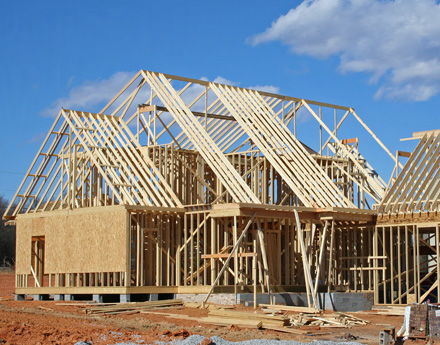 The demand for new home construction in Canada will be slowing down over the next two years, predicts the Conference Board of Canada.
"The industry is coming in for a soft landing," said Maxim Armstrong, the board's senior economist. "Slow job growth, still-weak consumer confidence, and high household debt loads are slowing demand for new homes. In addition, a large number of previously-built condominiums and other multiple units remain unsold, limiting activity in this segment of the market."
Housing starts are expected to total about 190,000 units this year, and the same for 2013; the number is expected to grow to 200,000 in 2014. The demand for single-family homes will be greater than for multi-family units in the next few months. However, the latter (e.g. condos, row houses, and semi-detached properties) will assume a bigger share of overall construction than before. According to the survey, older homeowners are downsizing to homes requiring less maintenance, and younger homeowners are looking for more affordable first homes.
Additional industry forecasts in the Conference Board of Canada's winter 2012 outlook include:
• industry profits should climb more than 21 per cent to $3.4 billion this year;
• cost increases––especially labour––are expected to put pressure on the industry's bottom line in 2013 and beyond; and
• the non-residential construction industry is expected to see spending decline for a second consecutive year in 2012.