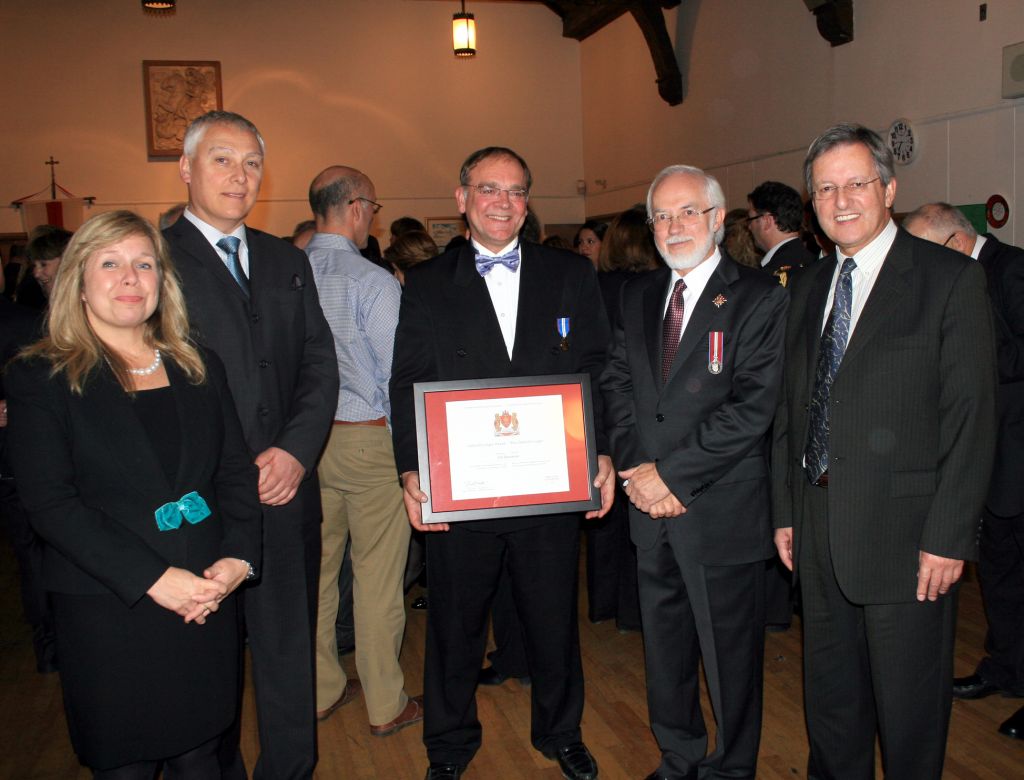 Last week, Heritage Canada Foundation (HCF) distributed its 2012 awards to various organizations and individuals who have contributed to the conservation of heritage structures across the country.
The awards program incorporated various awards, including the Prince of Wales Prize, which is awarded to a local government for its restoration efforts. This year's winner is the City of Saguenay, Qué., for its architectural revitalization of Arvida, a small community comprising multiple heritage and cultural buildings.
The Gabrielle Léger Award, presented to a volunteer or professional who has made a difference in the conservation of heritage in the country within the past 20 years, was given to Jim Bezanson, who has contributed to the development ofNational Standards and Guidelines for the Conservation of Historic Places in Canada and the certification program for the National Historic Places Initiative.
Also given to an individual making provincial contributions to preserving heritage is the Lieutenant Governor's Award. This year's recipient, Francine Lelièvre, was awarded for her dedication to preserving history through cultural, heritage, and tourism institutions.
The National Achievement Award, which is given to a group or an individual who has encouraged heritage volunteering and advocacy, and also completed a conservation project within their community within the past two years. This year, the honour was presented to:
Barry and Linda Coutts from Grimsby, Ont.—restoration of Nelles House, one of the oldest standing homes in the province, and one of the few in the Niagara region to survive the War of 1812;
City of Brampton, Ont.—rebuilding of the 110-year-old former Canadian Pacific Railway (CPR) Station, now a community centre; and
City of Calgary Parks—the restoration of the Central Memorial Park, the oldest park in the city.
Finally, the Prix du XXe siècle award recognizes landmark buildings of national significance and other structures with Canadian architectural relevance. This award is presented in conjunction with Royal Architectural Institute of Canada (RAIC) and was given to Hemingway Fitness and Leisure Centre in Edmonton, for its design including a suspended roof made of timber, concrete, steel, and glass that reflects the Rocky Mountains' appearance.
These awards are all chosen from national nominations and more information can be found at www.heritagecanada.org/en/get-involved/awards/make-nomination.