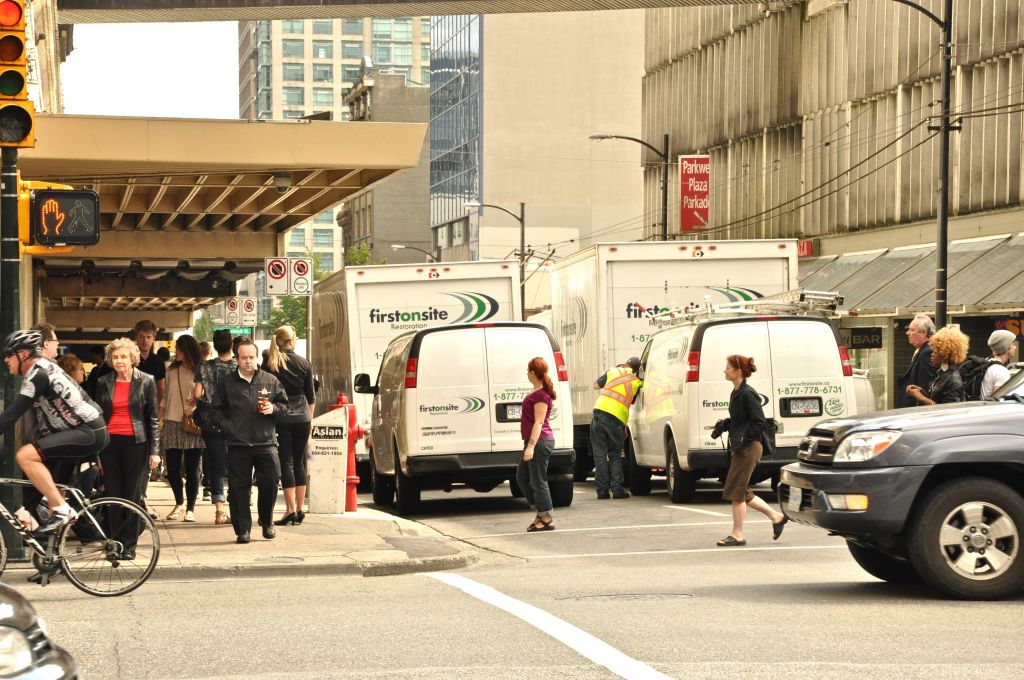 The country's largest independent disaster restoration company, FirstOnSite, is expanding its services across the border. The U.S. headquarters, stationed in Nashville, Tenn., will work with commercial property owners and insurers to respond to large-loss catastrophes and natural disasters across the United States and the Caribbean.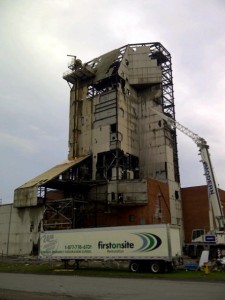 The decision to move south wasn't based on economic conditions as much as weather, explained FirstOnSite's Kim Crist.
"The industry tends to be less based on economic cycles than it is for weather cycles," Crist told Construction Canada Online. "This past year was the warmest on record in North America and weather experts have predicted the milder weather patterns may also be accompanied by larger disaster events on both sides of the border. The commercial client will benefit from our pre- and post-disaster service offerings in both the United States and Canada: big business has no borders."
Previously, the company provided restoration services to U.S. clients with property in Canada, but now it will offer services directly to any U.S. customers. FirstOnSite's services have been used in the aftermath of Hurricanes Katrina and Ike, and the fires that devastated Slave Lake, Alta. The new U.S. branches will follow the same restoration model, but their business model differs from Canadian locations, as it will focus on commercial and catastrophe restoration work.