Canadian design groups make Hot Firm List
by mbuckstein | November 7, 2012 9:04 am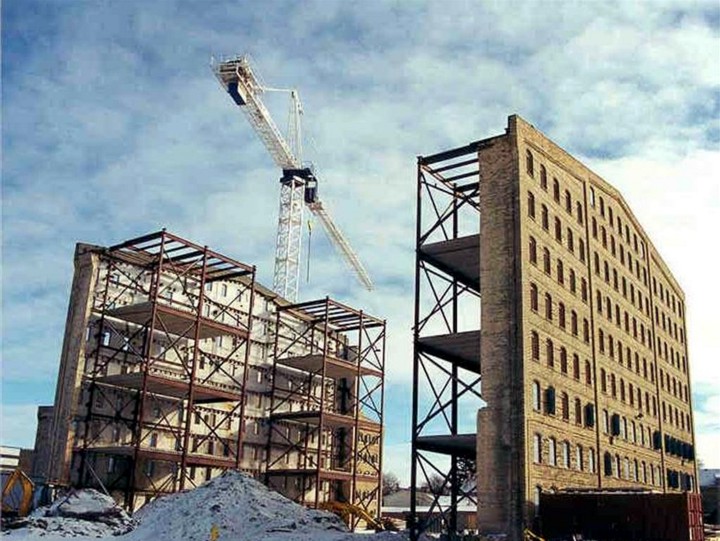 At a black-tie event last month, this year's Hot Firm List was revealed, recognizing the top 100 Canadian and U.S architecture, engineering, planning, and environmental consulting firms.
Surveys are conducted by the sponsor, consulting firm ZweigWhite, and ranked by growth of gross revenue over the past three years—50 per cent is based on dollar growth and 50 per cent is based on percentage growth. The companies with the highest combined scores—in business as of the beginning of 2011, and reported revenue of $1 million in 2008—were eligible.
Canadian firms making this year's list included:
MMM Group Limited (Markham, Ont.);
exp (Brampton, Ont.);
Klohn Cripper Berger Ltd. (Vancouver, B.C.);
Buckhead+Taylor Ltd. (North Vancouver, B.C.); and
MTE Consultants Ltd. (Kitchener, Ont.).
MTE's Shelley Facey told Construction Canada Online the firm is honoured to be one of the country's few companies included in this year's list.
"This recognition validates the hard work and dedication that our staff put into their work every day," she said. "For the next year, our number-one priority continues to be our clients, and providing them with the best solutions to meet their project needs. By not losing the focus on our clients, we hope to move up once again on the Zweig White Hot Firm List next year."
Held in Aspen, Colo., the awards ceremony finished off the annual two-day Zweig Letter Hot Firm Conference. The event featured keynote speakers, discussion forums, and networking opportunities with members of North America's most successful firms.
Endnotes:
[Image]: http://www.constructioncanada.net/wp-content/uploads/2014/06/Building-Design-1.jpg
Source URL: https://www.constructioncanada.net/canadian-design-groups-make-hot-firm-list/
---