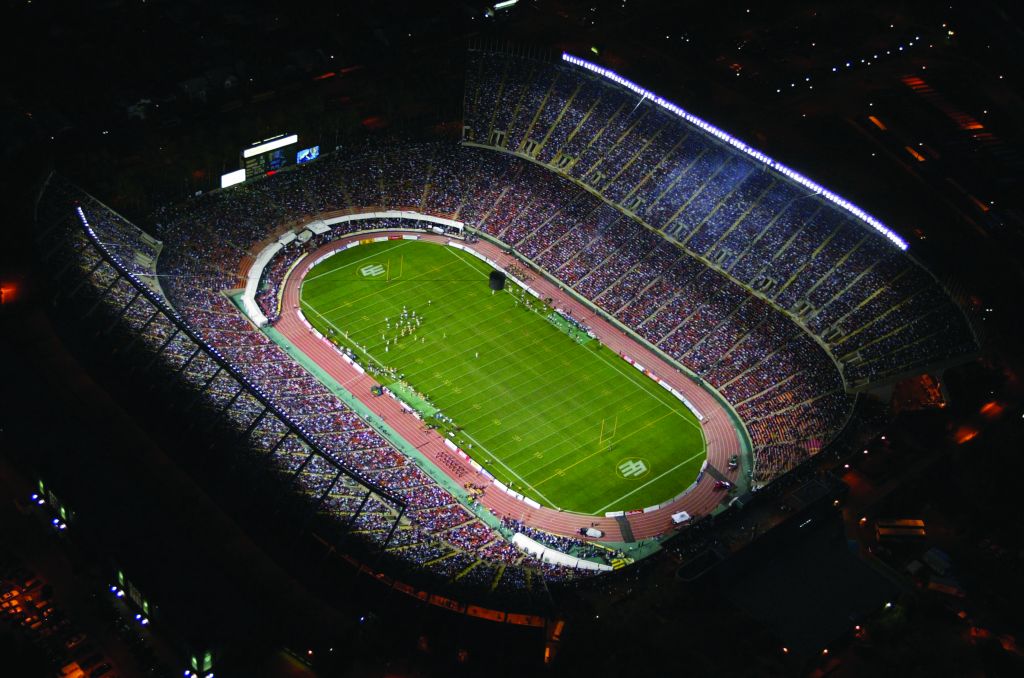 International Concrete Repair Institute (ICRI) has named its winners for the 2012 Project Awards Program, honouring concrete repair projects around the world.
Two Canadian projects were among the 22 winners. Award distinctions include Awards of Merit, Awards of Excellence, and new to the program, Awards of Sustainability.
The Commonwealth Stadium Structural Repairs and Rehabilitation in Edmonton received an Award of Sustainability. Read Jones Christoffersen received the award for their design of the structural repair and protection program for the existing, aging facility originally built in 1978.
The project was awarded for its ability to extend the service life of an existing facility rather than demolition. Some of the sustainable features incorporated into the design include:
using fly-ash and silica fume materials in concrete repair mixtures and mortars;
specifying durable sealant, joint, and coating materials; and
recycling of concrete debris.
"The international recognition brought from the ICRI Program Awards is a true honour, especially given entries come in from all over the globe," Read Jones Christoffersen's Daryl Prefontaine told Construction Canada Online. "Award programs such as these help highlight best industry practices, showcases practical approaches taken to achieve project excellence, and celebrates the people behind the projects."
The second Canadian project awarded was the Saskatoon City Hospital Repairs by the Walter P Moore firm. The partial demolition, construction, and repair work caused minimal interruptions to the facility. Cracking and design deficiencies identified in the waffle-slab system initiated the repair project.