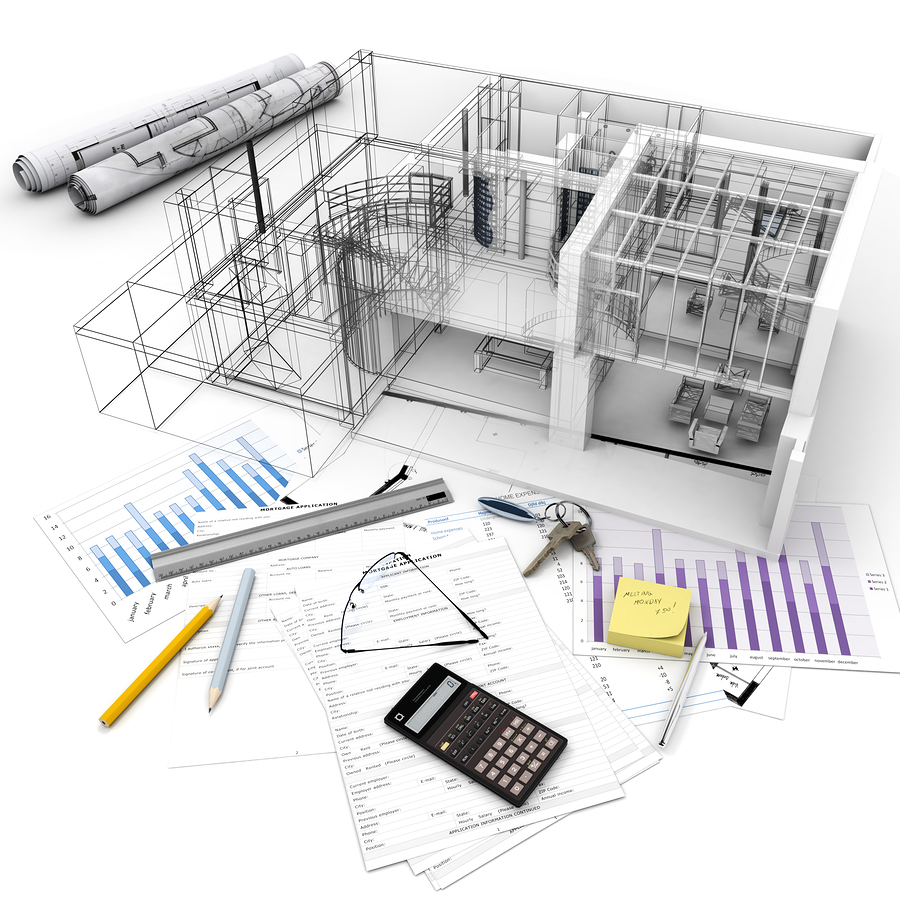 The Canada BIM Council (CanBIM) and the Institute for BIM in Canada's (IBM's) buildingSMART council are joining together two key committees to further the interests of building information modelling in this country.
The Owners and Education committees will combine their efforts to address the most pressing issues facing the Canadian architecture, engineering, construction, owners, and operations (AECOO) community. This will result in a clear set of outcomes both associations can support and endorse.
"This is a significant step toward unifying all the BIM agencies in Canada that really have the same goals and aspirations," said Allan Partridge, CanBIM's president. "We will also see a streamlining of the valuable volunteer effort that has demonstrated a remarkable commitment to the committee work at both CanBIM and buildingSMART Canada with much better outcomes."
The unification will help create a stronger Canadian voice within the international BIM community as well. The two agencies are exploring opportunities for joint presentations and content, such as the CanBIM Regional Session in Halifax this June.