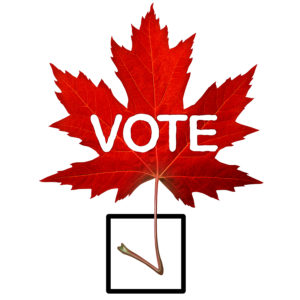 Campaigning is underway for the October 21 federal election. All the major parties are releasing their goals and programs.
As a member of the architecture and specifications community, what issues would you like addressed by incoming leaders and the new government? What policies are near and dear to you? Is it climate change or labour shortage, or both?
Share your thoughts by filling out this short survey. Results will be published in an upcoming newsletter.