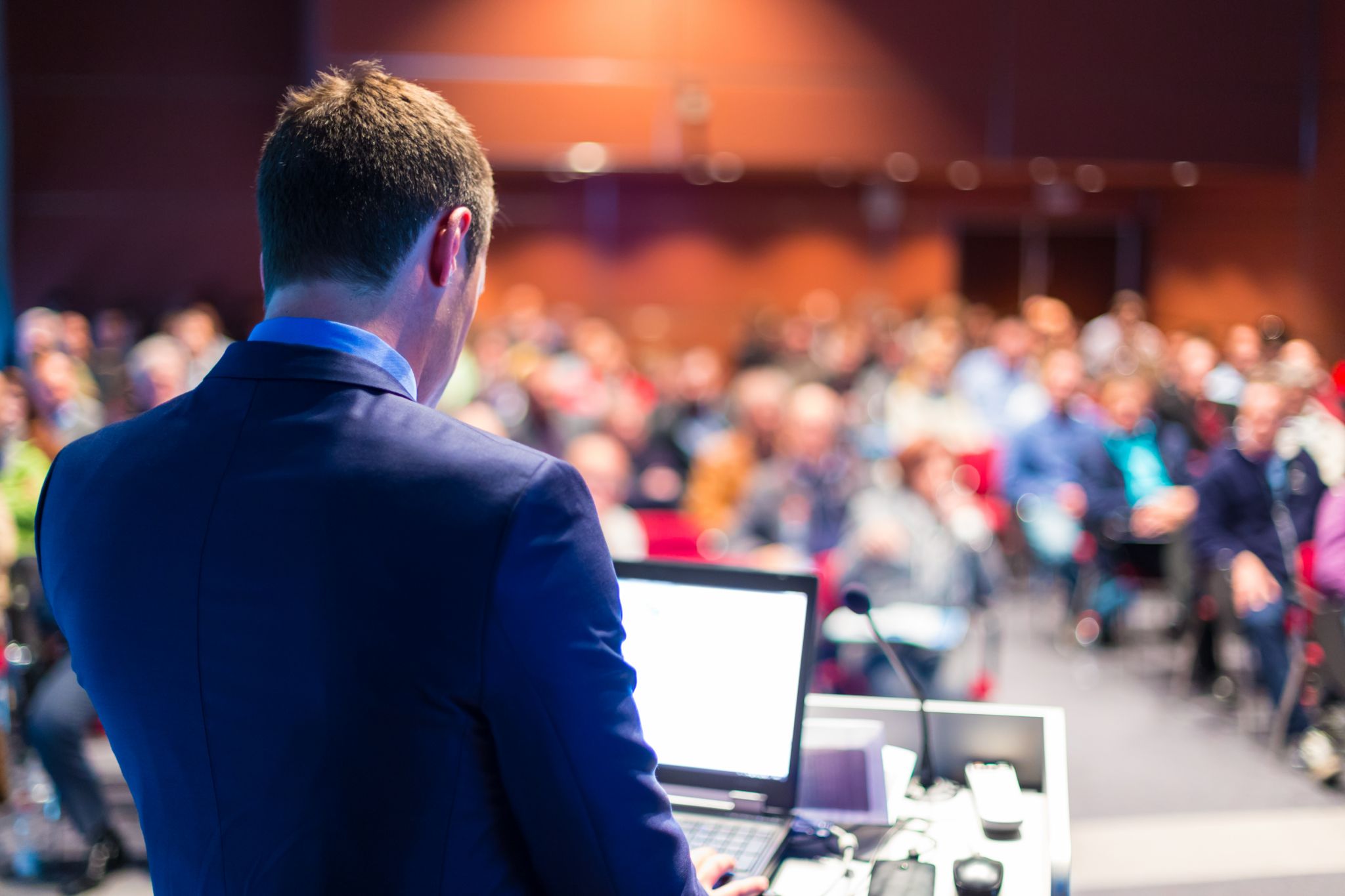 This fall, CanaData's 30th annual Construction Industry Forecast conference will be held in Toronto on September 24.
The event unites business leaders with high-profile speakers to discuss the future economic activity of the construction sector. The speakers provide industry insights, as well as analyze events.
This year's conference includes the following presenters:
Alex Carrick, CanaData chief economist;
Warren Jestin, Scotiabank senior vice-president and chief economist;
Michael Atkinson, Canadian Construction Association (CCA) president;
Beverley Allen, Hardlines Information Network owner and publisher;
Lou Schizas, professor and television personality;
David Frum, The Atlantic senior editor;
Patricia Mohr, Scotiabank vice-president and economics commodity market specialist; and
Peter Norma, Altus Group chief economist.
For more information, click here.