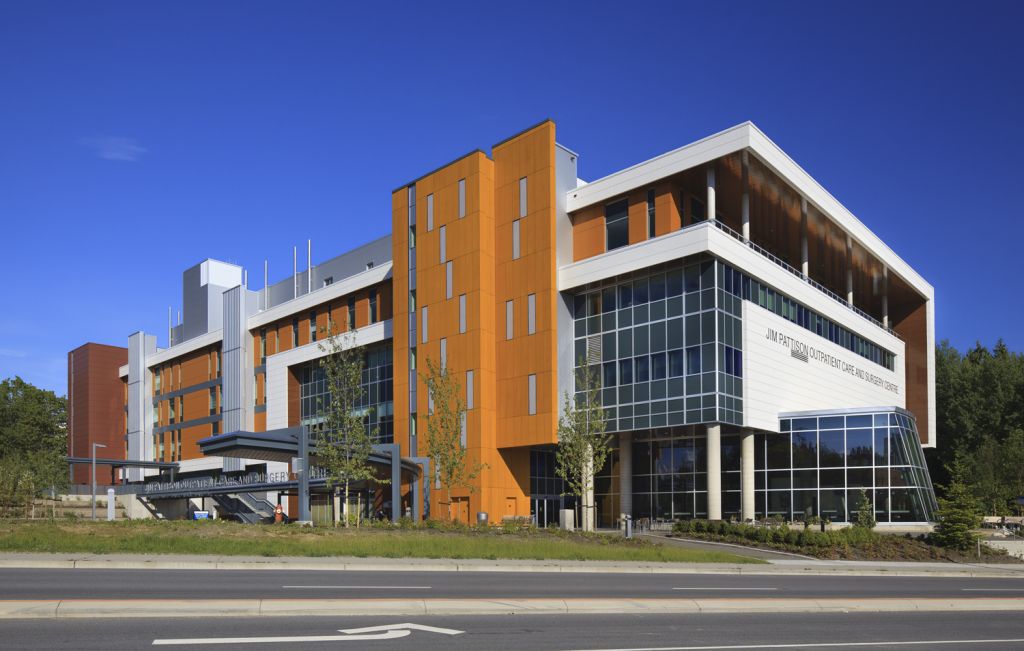 More than 80 per cent of the country's public-private partnerships (P3s) are completed early or on-schedule, according to a new Conference Board of Canada report.
"Canada as a Global Leader: Delivering Value through Public-Private Partnerships at Home and Abroad" is an update to the 2010 report, "Dispelling the Myths." It focuses on infrastructure projects completed using the P3 model, which combines public and private investment. The report also includes information regarding the P3 market such as the associated benefits and risks and Canada's position compared to international programs.
"P3 delivery is enhancing the long-term quality of public infrastructure and delivering value for taxpayers," said Vijay Gill, a Conference Board of Canada principal resource associate. "Canadian companies are also developing expertise in P3 projects, which is creating opportunities to export their services around the world."
Observations were taken from more than 30 P3 experts in the country, with reports finding 83 per cent of projects have been completed either early or on schedule. The provinces offering the most support to infrastructure projects are Alberta, British Columbia, Ontario, and Québec.
Click here for more information about accessing the full report.