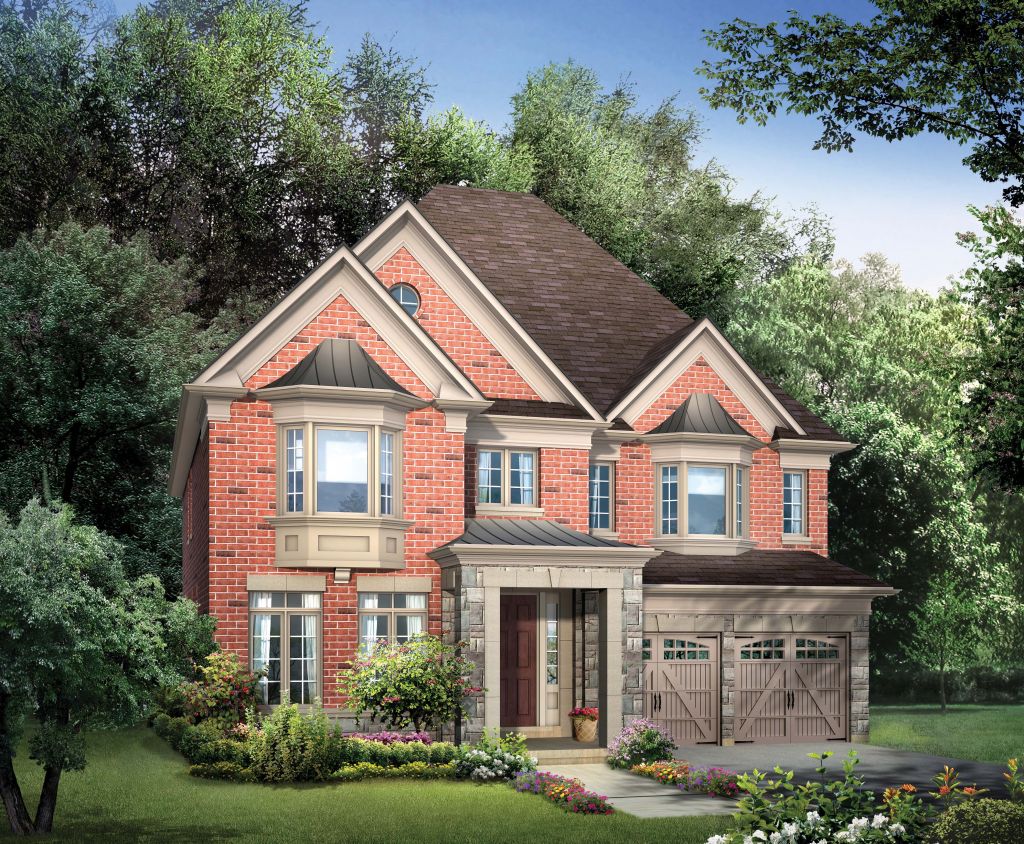 A new house, built by Heathwood Homes in Richmond Hill, Ont., is being billed as the first green home in Canada to be evaluated for the effectiveness of its energy and water conservation features.
Key highlights of the 411.5-m2 (4429-sf) four-bedroom home include:
• a greywater system that reuses cleansed bath and shower water for flushing toilets and saves approximately one-third of total water use;
• roof-mounted glycol solar panels that use the sun's energy to help warm the home's tankless hot water system, which heats only the water being used at any given time, saving up to 40 per cent over tank-style heaters;
• roof-mounted photovoltaic (PV) solar panels to generate electricity that is put back into the grid to lessen the overall demand for fossil-based power generation;
• an energy recovery ventilator (ERV) system;
• energy-efficient lighting; and
• zero-volatile organic compound (VOC) paints.
Ryerson University's Department of Mechanical and Industrial Engineering will have a graduate student-led team monitor, measure, and report on the use of electricity, natural gas, and water in the demonstration home for at least the next two years, once the home is sold and occupied.
An identical home nearby, built to the Energy Star quality standards, will be monitored during the same time period to provide further cost benefit analysis. The data collected will quantify the green home's reduced carbon footprint, and educate builders and consumers on the monetary and energy savings in the house.
"The data will be used to determine the benefits of the energy-saving systems in the home and will provide valuable information on peak loads, solar electric power generation, and greenhouse gas (GHG) emissions," said Hugh Heron, Heathwood Homes' president.