Canada tops global LEED building list
by mdoyle | May 18, 2014 3:14 pm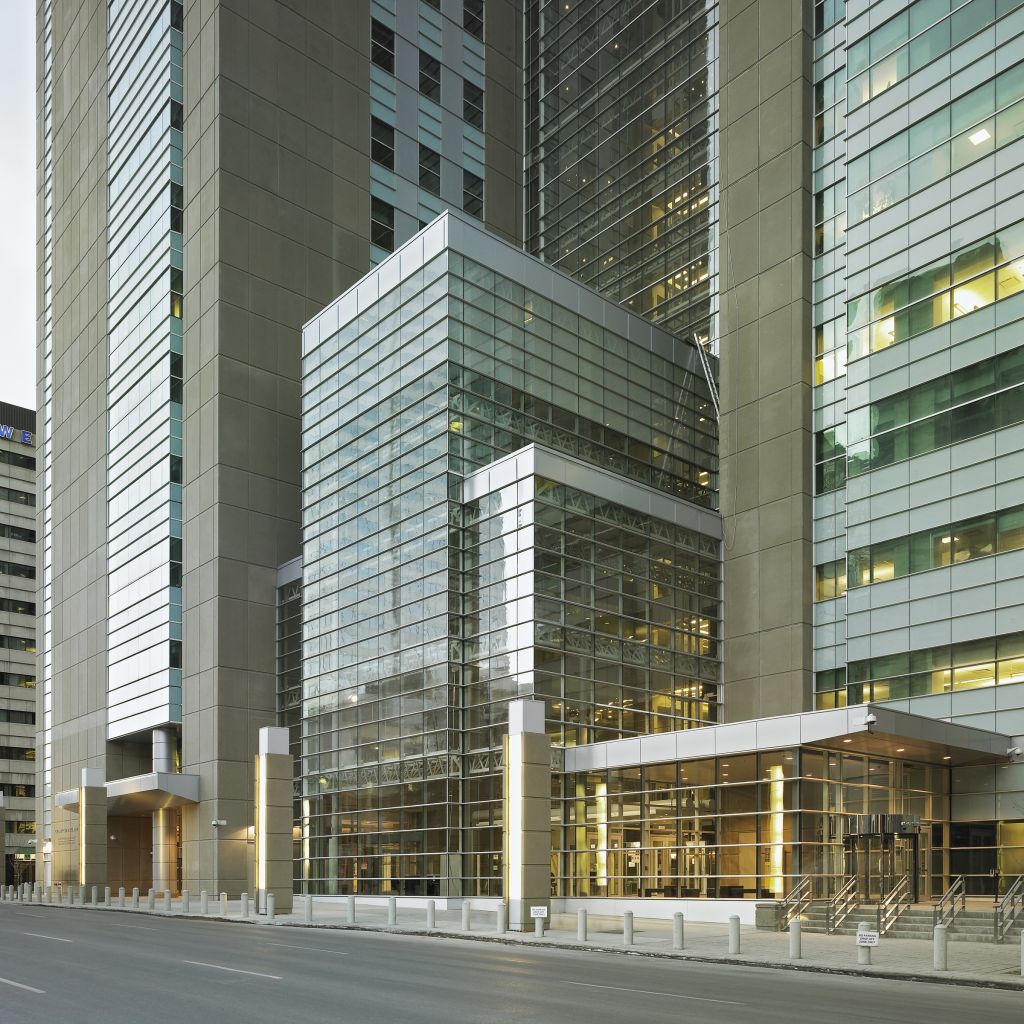 Canada was number one on the U.S. Green Building Council's (USGBC's) list of countries using Leadership in Energy and Environmental Design (LEED).
More than 140 countries have project teams implementing LEED in projects for green buildings. The program provides a global and local applicability for creating structures that decrease greenhouse gas (GHG) emissions, improve indoor air quality (IAQ), and lower utility costs.
The top 10 list, which excludes the United States, was compiled based on cumulative gross square meters (GSM) of LEED-certified space as of April 2014.
"The global community is increasingly recognizing the imperative for action as we combat the extraordinary challenge of worldwide climate change," said USGBC president Rick Fedrizzi. "LEED's success across a wide variety of cultures, climates, and communities represents not only a growing recognition of its demonstrated benefits for human health and operational cost savings, but also its unparalleled potential to be part of the solution to a warming planet and rising sea levels."
Topping the list with 17.74 GSM of certified LEED space, Canada has more than 4000 registered and certified projects.
Endnotes:
[Image]: http://www.constructioncanada.net/wp-content/uploads/2014/05/Exterior-Entrance-by-Day_edited-1.jpg
Source URL: https://www.constructioncanada.net/canada-tops-global-leed-building-list/
---