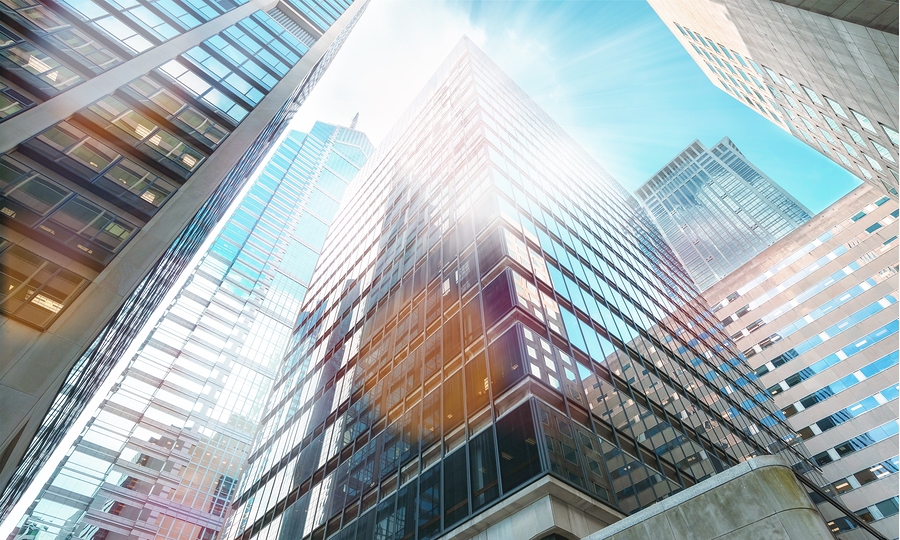 The Canada Green Building Council (CaGBC) is launching new training courses on mandatory energy benchmarking strategies and regulations for both private and public-sector stakeholders later this month.
Titled "Introduction to Energy Benchmarking" and "Understanding Ontario's Mandatory Energy Benchmarking for Large Buildings," the courses will introduce the general process for accurate data collection, show participants how to create a building profile and discuss Ontario's upcoming Energy and Water Reporting and Benchmarking (EWRB) regulation. The courses were developed in consultation with the Illinois Chapter of the U.S. Green Building Council (USGBC), and modelled after the successful training implemented in support of Chicago's Energy Benchmarking Ordinance.
CaGBC is spearheading a national strategy to reduce the challenges and complexity of implementing benchmarking and reporting requirements in cities and provinces. Included in this strategy was the launch of a white paper called "Energy Benchmarking, Reporting & Disclosure in Canada: A Guide to a Common Framework."
"The CaGBC is pleased to be offering these two new courses, which will help industries better understand and adopt mandatory energy benchmarking practices and regulations," said Thomas Mueller, CaGBC's president and CEO. "By implementing these practices, building owners and managers have access to key data on the performance of their buildings, which enables them to make strategic investments in operational improvements, technology upgrades, and retrofits in an effort to conserve more energy, reduce emissions, and realize financial savings."
Registration is now open for the first round of courses, with the initial one taking place on September 14. They can be taken separately or together, with both webinar and classroom options available.
For more information on these courses and to register, visit cagbc.org/ebcourses.