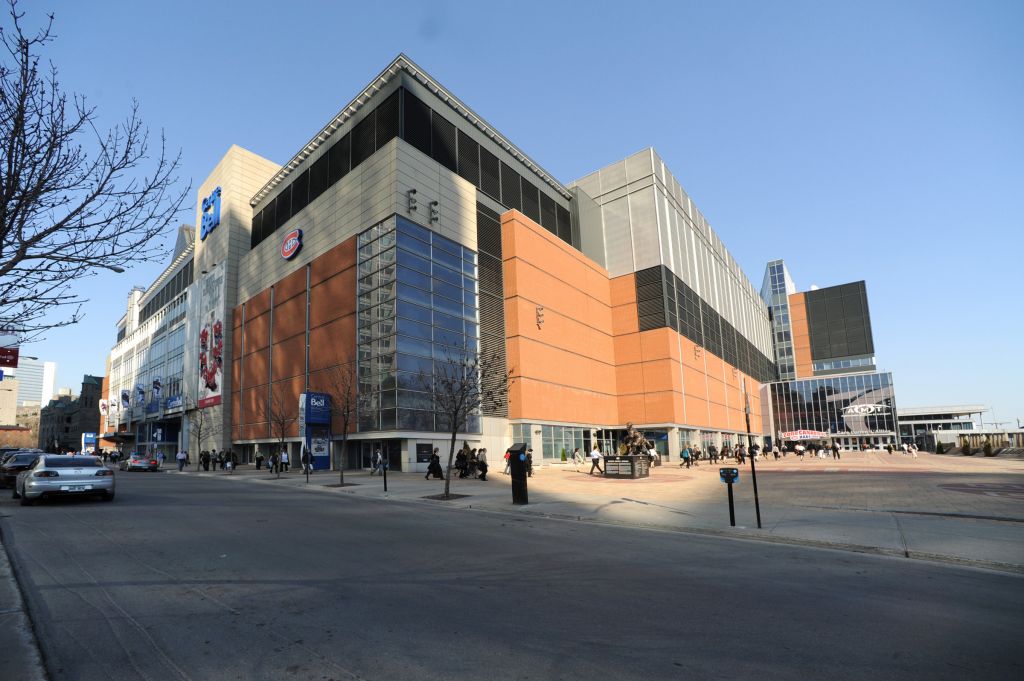 Cadillac Fairview has announced plans to build a $1-billion mixed-use development of housing and office towers that will surround Montréal's Bell Centre area.
This $400-million phase will include a 27-storey office tower and three condominium towers comprising 710 units.
Cadillac Fairview's Salvatore Iacono told Construction Canada Online this is the first phase of a multi-year redevelopment of various lands surrounding the Bell Centre, which will consist of 464,515 m2 (5 million sf) of mixed-use space.
"The Bell Centre is not only a major entertainment hub located in downtown Montréal, but it, along with the adjoining historic Windsor Station, is also connected to Montréal's underground network, with two subway stations and a major suburban train station," he explained.
Iacono said both projects are subject to achieving pre-leasing office commitments and minimum pre-construction condo sales. However, the company is hopeful construction can start before the end of 2012.