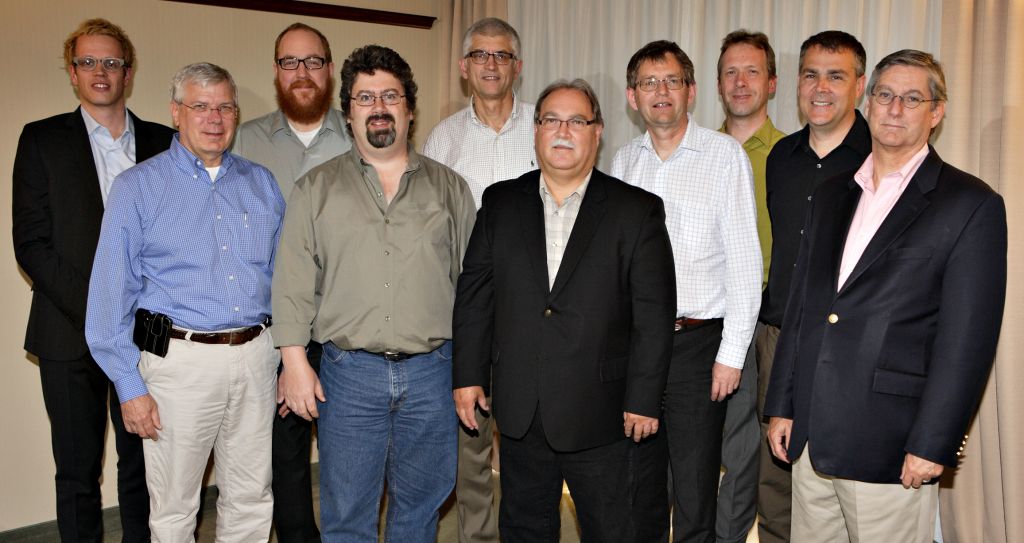 Last month's CSC National Conference in Montréal not only attracted design professionals from across Canada, but also building information modelling (BIM) experts from around the world. This is because the event was held in conjunction with meetings for buildingSMART Data Dictionary.
Formerly known as the International Framework for Dictionaries (IFD) Library Group, the buildingSMART Data Dictionary Partners is an organization currently representing four countries—Canada, the United States, the Netherlands, and Norway. Its goal is to provide terminology standards toward the creation of open-source BIM standards for the international design and construction community.
Michael Schneider, FCSC, CCCA, CET—a past CSC president and one of the association's representatives on the group—told Construction Canada Onlinethe meetings were a continuation of plans to see a data dictionary in use by next year. They were also intended to increase the use of North American terms in the international dictionary. Additionally, wheels were set in motion for the formation of a buildingSMART Canada Chapter.
Members of the data alliance also prepared two presentations for the CSC delegates in the conference's BIM stream. For more on the conference, see the July 2011 issue of Construction Canada.