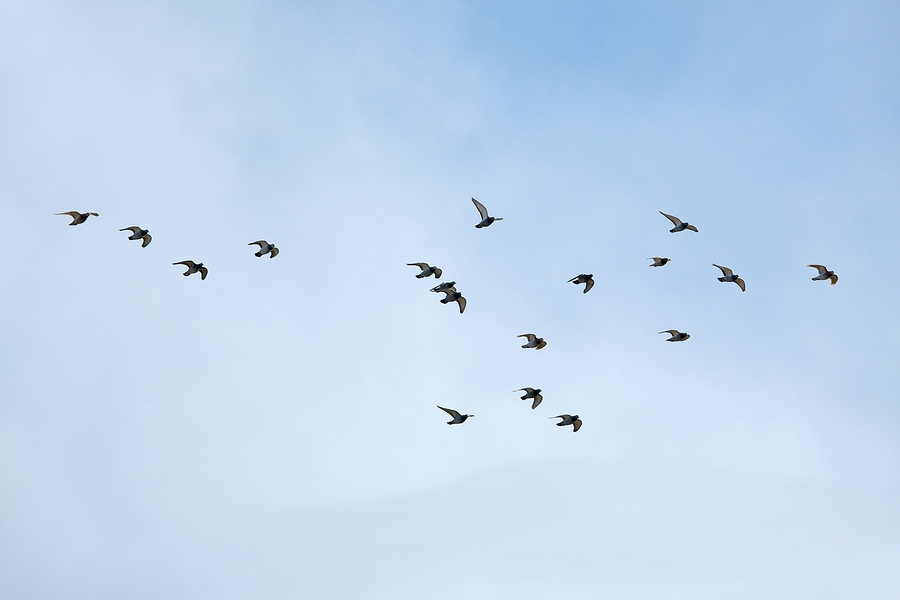 Recent North American data has confirmed the built environment is a leading cause of bird mortality—with in-flight impact into glass cited as a major factor.
Last year, Environment Canada released documents outlining a major cause of bird death in the country is a result of collision. Researchers looked at data from 92,000 casualties and more than 20 studies, grouping the results by points of impact such as high-rise, low-rise, and detached homes. The victims of high-rise collisions were found to be mostly long-distance travelling migrant species, while a mix of migrants and resident birds were victims of residential impacts.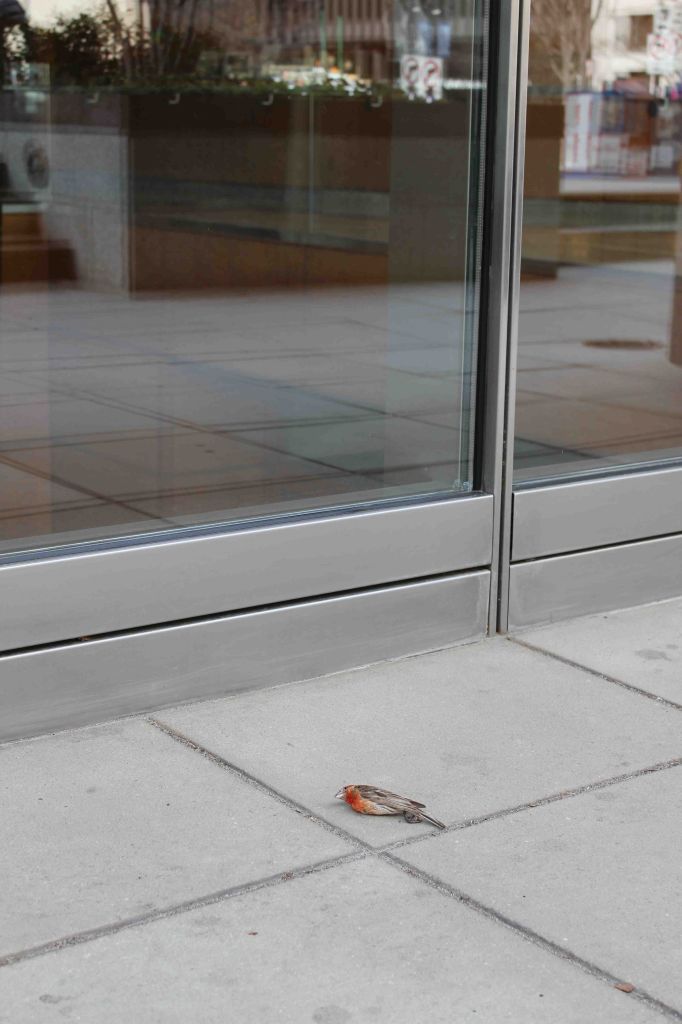 The Environment Canada document, "A First Estimate for Canada of the Number of Birds Killed by Colliding with Building Windows," reports the estimated mean annual number of deaths caused by collisions with tall buildings in 64,000.
Organizations like Fatal Light Awareness Program (FLAP) aim to influence policy development and research initiatives to encourage adjustments to buildings and reduce the amount of birds injured or killed by buildings in Toronto.
Construction Canada author, retired architect, and president of City Wildlife organization in Washington, D.C., Anne Lewis is an advocate for bird-friendly design.
"In the past, designers have always assumed fatal bird/glass collisions are random events—sad but unavoidable," Lewis told Construction Canada Online. "Now, however, we know otherwise. We now have effective guidelines for bird-safe design that are practical and affordable for both new and existing buildings. It is now up to designers to accept their responsibility for these collisions and to provide bird-safe measures when they design with glass."
Lewis co-authored an in-depth look at ways to design bird-friendly structures in the January issue of Construction Canada.