Broccolini announces leadership transition to third generation
by arslan_ahmed | January 10, 2023 4:05 pm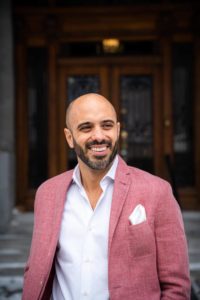 Family-owned, family-run Montreal-based builder Broccolini—consistently ranked over the years in top 10 Canada construction firms—has announced the appointment of Anthony Broccolini as CEO, succeeding his father, John Broccolini.
Outgoing CEO John Broccolini will remain a key contributor and resource as special advisor and mentor to the construction team and vice-chairman of the board.
In addition, Michael Broccolini has been named chief investment officer, and will become president of real estate when current president Roger Plamondon retires at the end of June 2023. Plamondon and Michael will work closely over the coming months to ensure a smooth transfer of leadership.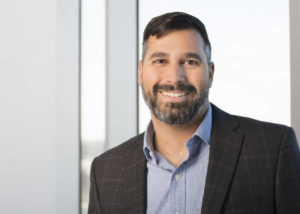 The ascension of Anthony and Michael represents a passing of the torch to the third generation of the Broccolini family, continuing the path set out by their grandfather Donato, who founded Broccolini in 1949. After studying architectural technology, Anthony dedicated himself to advancing the family business, helping the firm enter the Ontario market and developing new niches for the company in the construction of high-rise buildings, real estate development, asset management, and sustainable construction.
Brothers John, Joseph, and Paul, the second generation of Broccolinis, took the company to new heights and laid a strong foundation for the future. Although the second generation is stepping back, they will remain deeply involved in the business.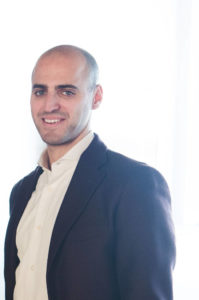 The company is also pleased to announce that Mario Garippo, vice-president, construction and national accounts, will become president of construction at the end of June 2023. Garippo will now transition into the incoming president position, working in close collaboration with long-time president Nick Iwanowski, who will be retiring at the end of 2023. Garippo first joined the Broccolini team more than 25 years ago. As he climbed the ranks, he oversaw larger and larger construction operations, while developing and nurturing client relationships.
These changes are the result of a multi-year succession plan meant to ensure a seamless transition of leadership.
"As a result of our long-term approach, we will have time to ensure a successful transition, while celebrating the many contributions of Roger and Nick to the success of the company, as their respective retirements draw closer," says Anthony.
Endnotes:
[Image]: https://www.constructioncanada.net/wp-content/uploads/2023/01/AA_BroccoliniLeadership_1.jpg
[Image]: https://www.constructioncanada.net/wp-content/uploads/2023/01/AA_BroccoliniLeadership_3.jpg
[Image]: https://www.constructioncanada.net/wp-content/uploads/2023/01/AA_BroccoliniLeadership_2.jpg
Source URL: https://www.constructioncanada.net/broccolini-announces-leadership-transition-to-third-generation/
---