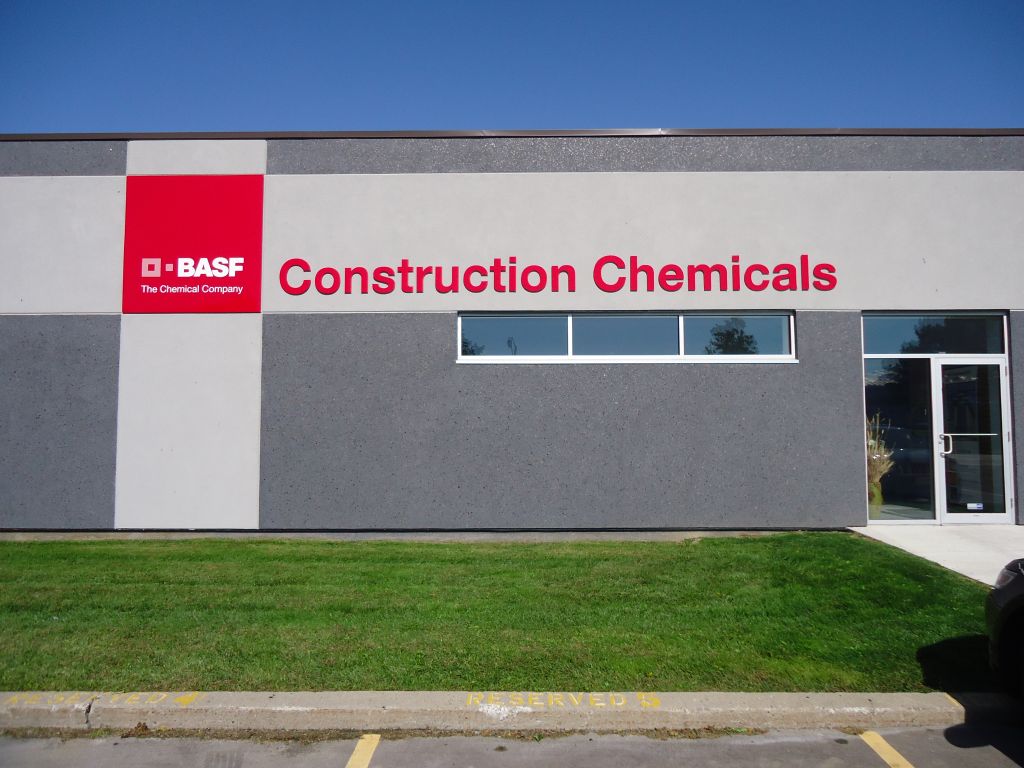 Last month, BASF's Construction Chemicals division held a grand opening for its new construction centre in Toronto, with more than 100 architects, engineers, distributors, and contractors attending.
The new facility will house customer services as well as manufacturing and warehouse operations. A full line of BASF's construction chemicals will also be available at the location including flooring, waterproofing, and concrete repair products.
"With the opening of the construction centre, we are reinforcing our commitment to serving the needs of construction professionals in the Canadian marketplace," said the company's Brian Denys, head of the construction systems business.
The new centre's location will ensure deliveries in the country are completed on time.