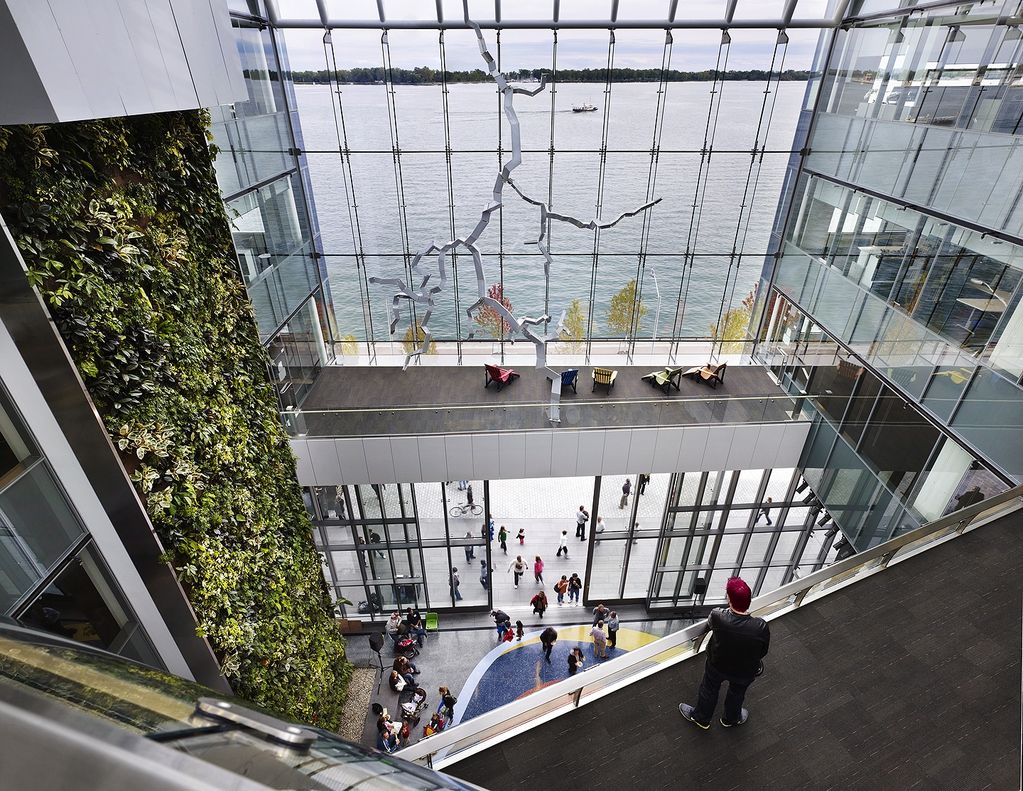 Green Roofs for Healthy Cities (GRHC) has announced the winners of this year's award program, honouring projects exhibiting green roof and wall design, research, and policy.
The 2012 Green Roof and Wall Awards of Excellence are distributed under seven categories. Winners included:
Intensive Residential category: One Cole Sky Park (Toronto), designed by Diamond Schmitt Architects;
Green Walls category: Corus Quay (Toronto), designed by Diamond Schmitt Architects;
Extensive Commercial/Industrial category: Halifax Seaport Farmers' Market (Halifax); and
Extensive Residential category: The Royal York Condominium (New York City), designed by Town and Gardens Ltd.
The awards will be distributed at the 10th annual CitiesAlive Green Roof and Wall Conference held in Chicago this month. This year's conference is working under the theme of  "Building a Legacy of Outstanding Performance."
GRHC's president and founder, Steven Peck, encourages the design of living architecture.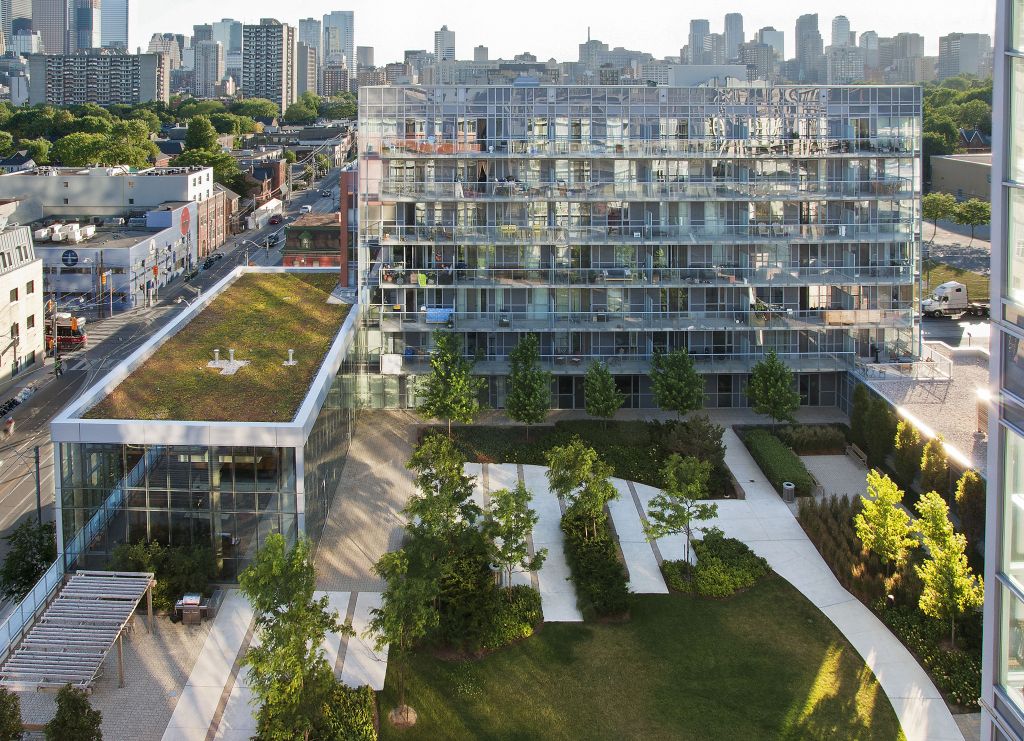 "These winning projects showcase the economic, social, and environmental value of living architecture in a wide variety of buildings, from restaurants and condos to office buildings and environmental organizations," he said.