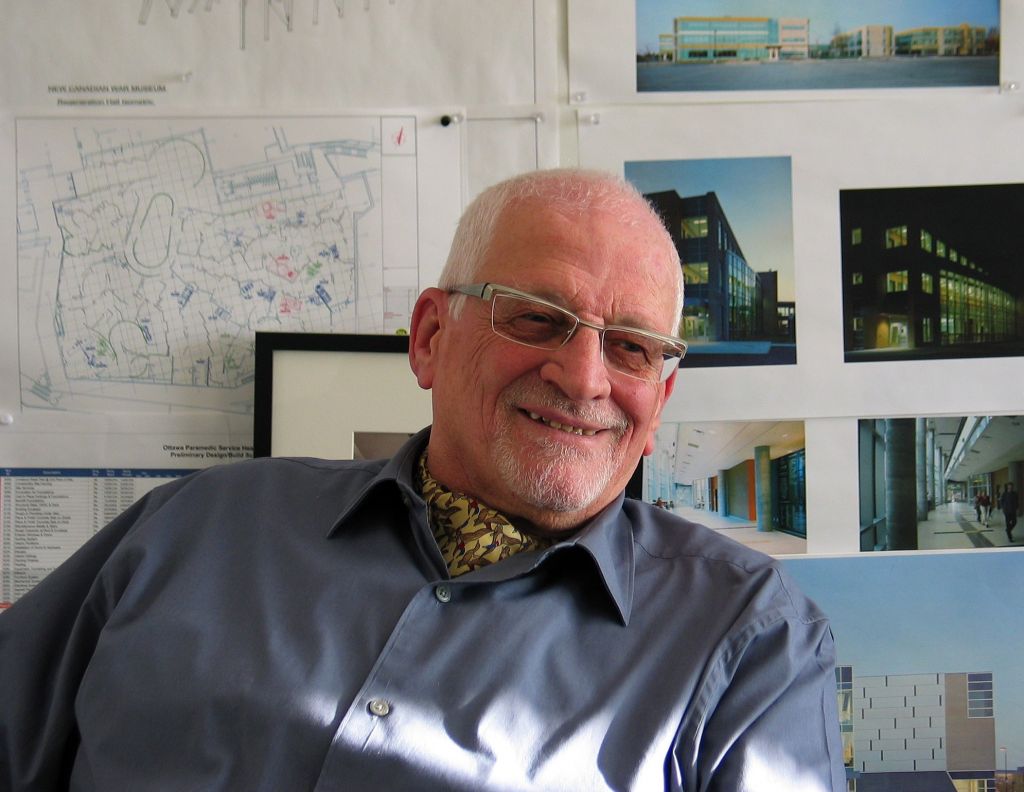 Alex Rankin, FRAIC, founding partner of Griffith Rankin Cook (GRC) Architects, passed away in Ottawa on July 31.
Born in Belfast, Northern Ireland, Rankin moved to Canada in 1965, where two decades later he co-founded his firm in Ottawa. Over his career, Rankin played an important role in various industry organizations, including serving as the vice-president of the Royal Architectural Institute of Canada (RAIC), and more recently as the RAIC's College of Fellows chancellor.
A notable project completed by GRC Architects, in collaboration with Toronto's Moriyama & Teshima Architects, is the Canadian War Museum. The design of the national landmark earned Rankin and Richard Moriyama a Governor General's Medal in Architecture in 2008.
Moriyama fondly remembers Rankin and their work together.
"Alex and I have been friends for over 30 years," he said. "We always wanted to form a joint venture when the 'perfect project' came along. It did in the form of the Canadian War Museum. Alex was a great man—full of honour, passion, integrity, Irish humour, love of the profession, and good architecture, and was completely devoted to 'his Liz' and son Peter. He will be greatly missed."