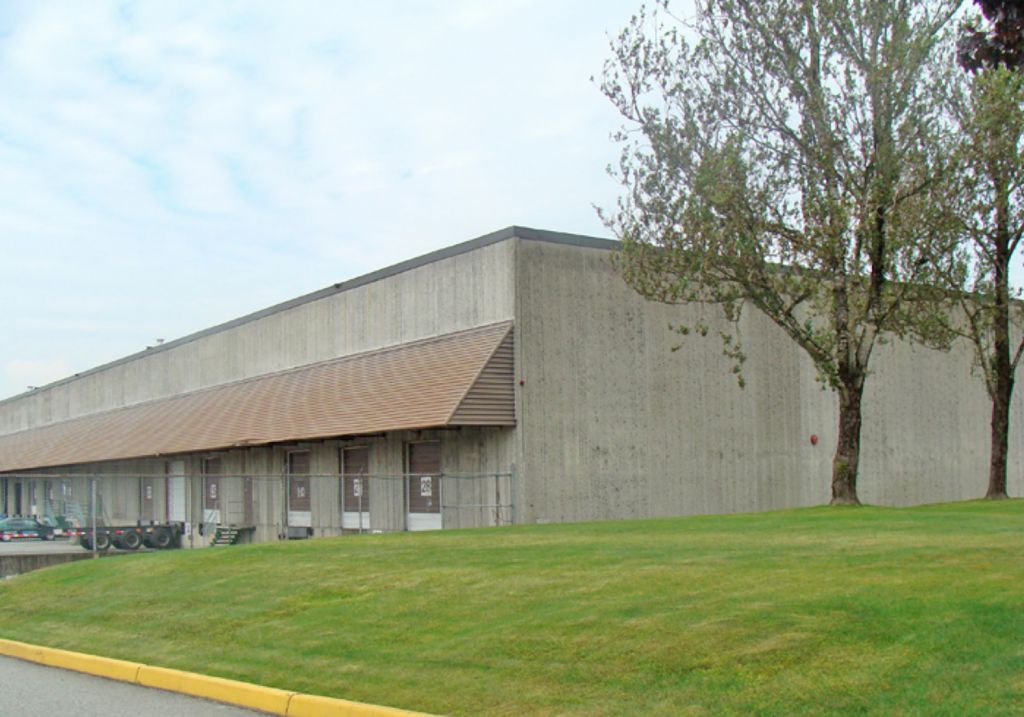 Atlas Roofing Corp., has opened a polyisocyanurate (polyiso) manufacturing facility in Metro Vancouver to deal with the region's growing demand for roof and wall insulation products.
All products from the plant are certified under Polyisocyanurate Insulation Manufacturers Association's (PIMA's) QualityMark Program, demonstrating third-party certification for thermal insulation values. Additionally, the polyiso materials are manufactured with chlorofluorocarbon (CFC)-, hydrochlorofluorocarbon (HCFC)-, and hydrofluorocarbon (HFC)-free blowing technology with zero ozone depletion potential (ODP) and negligible global warming potential (GWP).
The new plant, located on Delta's Annacis Island, will enable daily service to many distribution outlets throughout Western Canada, while reducing delivery times and related costs throughout the United States, explained Tom Rowe, an Atlas vice-president.
"Reaching the Pacific Northwest with polyiso insulation products is an important priority," he said. "Construction in Western Canada is trending upward at the moment, and the Western U.S. continues steady expansion in commercial building. Both markets require energy-efficient building envelopes to meet increasing federal and local codes and standards."
All of Atlas's polyiso products will be available through the Vancouver facility beginning with February shipments. The plant is the company's second in North America (the other is in Toronto), and 17th worldwide.