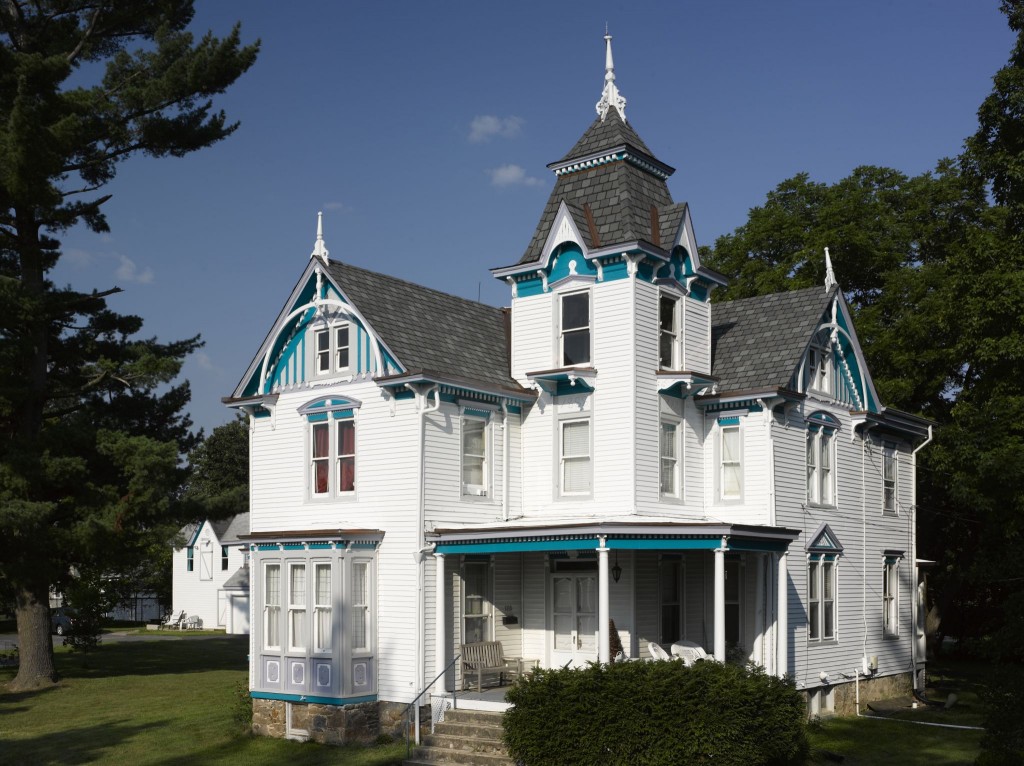 The Asphalt Roofing Manufacturers Association (ARMA) has developed product category rules (PCRs) for its members' materials, while also looking for candidates for the group's project awards.
Titled "Asphalt Shingles, Built-up Asphalt Membrane Roofing, and Modified Bituminous Membrane Roofing," the PCR covers asphalt shingles applied over underlayment, and low-slope roofing assemblies consisting of various combinations of factory-produced asphalt-saturated or coated base sheets, ply sheets and cap sheets together with specified viscous asphalt coatings, adhesives and surfacings.
The association partnered with ASTM International to develop the new free resource, which provides consistent methodologies for asphalt roofing manufacturers to measure and report the expected environmental impact of their products.
Asphalt roofing manufacturers can use these guidelines to review their own products and develop an environmental product declaration (EPD)—a verified document reporting the expected environmental performance of a material based on its expected lifecycle. An EPD uses the data collected through PCR guidelines to provide comparable environmental impact data for similar products.
In other ARMA news, the association is searching for candidates for its 2015 Quality Asphalt Roofing Case Study (QARC) Awards.
The free program is open to contractors, consultants, and design professionals working with asphaltic roofing products—including shingles, modified bitumen (mod-bit), or built-up roofs (BUR) on either new construction or renovation projects. The submission period ends December 31, encompassing any work from 2014.
For more information, visit www.asphaltroofing.org/2015-qarc-program.