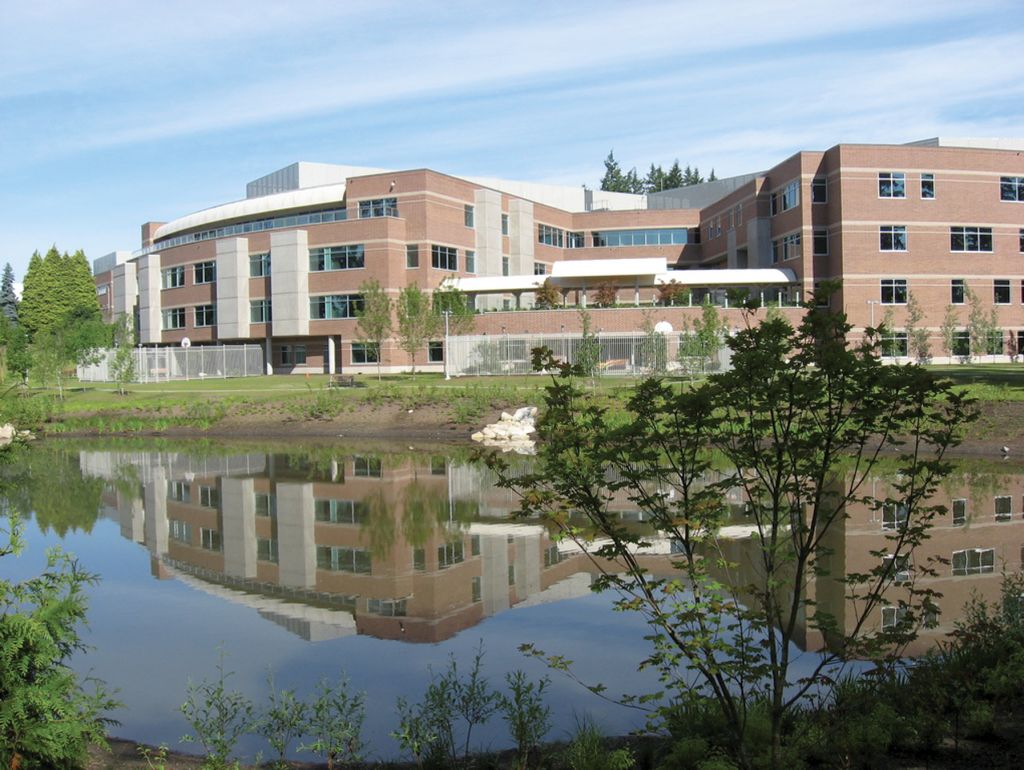 Among the winning Canadian projects in this year's American Society of Heating, Refrigerating, and Air-conditioning Engineers (ASHRAE) Technology Awards were an arena, a cancer centre, and a university.
Recognizing successful application of innovative design, the awards incorporate ASHRAE standards for effective energy management and indoor air quality (IAQ). This year there were 37 entries from winning projects that earned regional awards.
"Every year, the judging panel looks forward to reviewing the outstanding projects submitting by our membership," said Nathan Hart, chair of the judging panel. "Being a consulting engineer myself, I appreciate the effort involved in submitting an entry to a society-level competition. I enjoy seeing what fellow ASHRAE members are doing to strive for more energy-efficient, well ventilated, maintenance friendly building designs."
Many entries this year incorporated innovations and technologies that took advantage of their specific geographical locations to provide more energy-efficient systems—helping to highlight that one size does not fit all and that a more energy-efficient design solution may be available when considering the project as a whole.
This year's winners included five Canadian projects:
• New Commercial Buildings: Mountain Equipment Co-op–Roland Charneux, P.Eng., Pageau Morel & Associates (Montréal);
• New Healthcare Facilities: Abbotsford Regional Hospital and Cancer Centre–Paul Marmion, Stantec Consulting (Vancouver);
• Existing Commercial Buildings: IKEA Brossard Distribution Centre–Ken Sonmor, Ecovision Consulting (Montréal);
• Educational Facilities Category: Université de Sherbrooke–René Dansereau, Dessau (Longueuil, Que.); and
• Existing Industrial Facilities or Processes: Arena Marcel Dutil–Luc Simard, Compressor Systems Control (CSC) (St-Gédéon-de-Beauce, Que.).