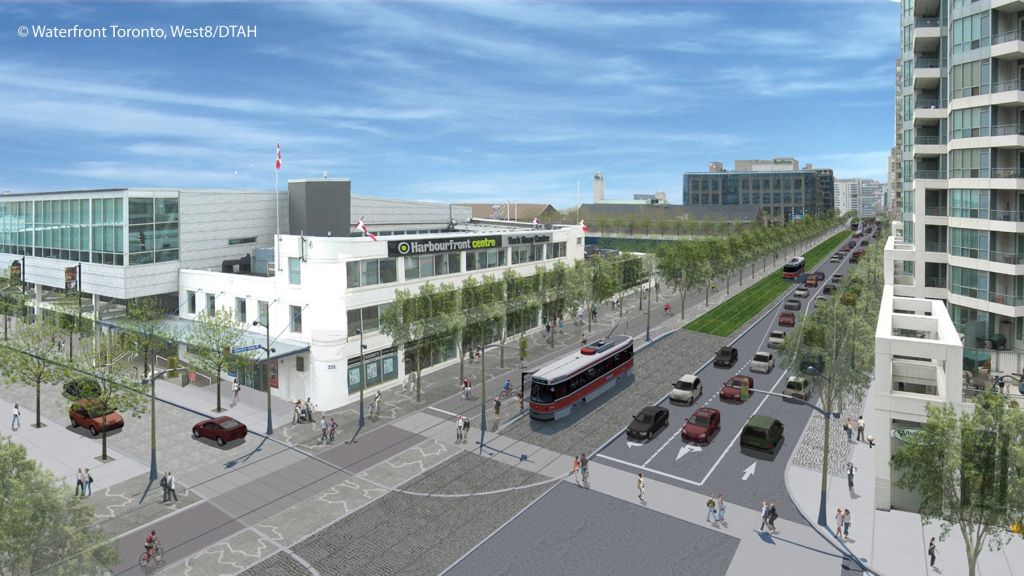 Award-winning international engineering and consulting firm, Arup, has launched its buildings engineering practice in Toronto.
Due to quick growth of delivering significant transportation planning and design projects, the company has expanded to add structural, mechanical, electrical, and plumbing engineering, as well as sustainability consulting.
"Helping to design ambitious buildings is what Arup is best known for," said Fiona Cousins (principal, mechanical services). "With an already strong business and staff in Canada, we saw an increasing demand for Arup's building expertise in this market. We are very excited to bring our 65 years of engineering experience to Toronto's diverse construction industry."
Arup's Toronto building practice will be headed by John Batchelor (principal, structures), who has been leading the Toronto office's work on the Spadina Line extension and Queens Quay waterfront development.
Significant projects designed by the Toronto company include:
• Toronto Waterfront Revitalization—a multi-phase redevelopment plan for 809 ha (2000 acre) of city waterfront;
• Montréal Autoroute 30—a 42-km (26-mi) highway link to bypass Montréal and alleviate congestion;
• Toronto-York Spadina subway extension—including two iconic stations as part of an 8.6-km line extension; and
• Toronto Pearson International Airport—innovative multidisciplinary design for Canada's largest airport.