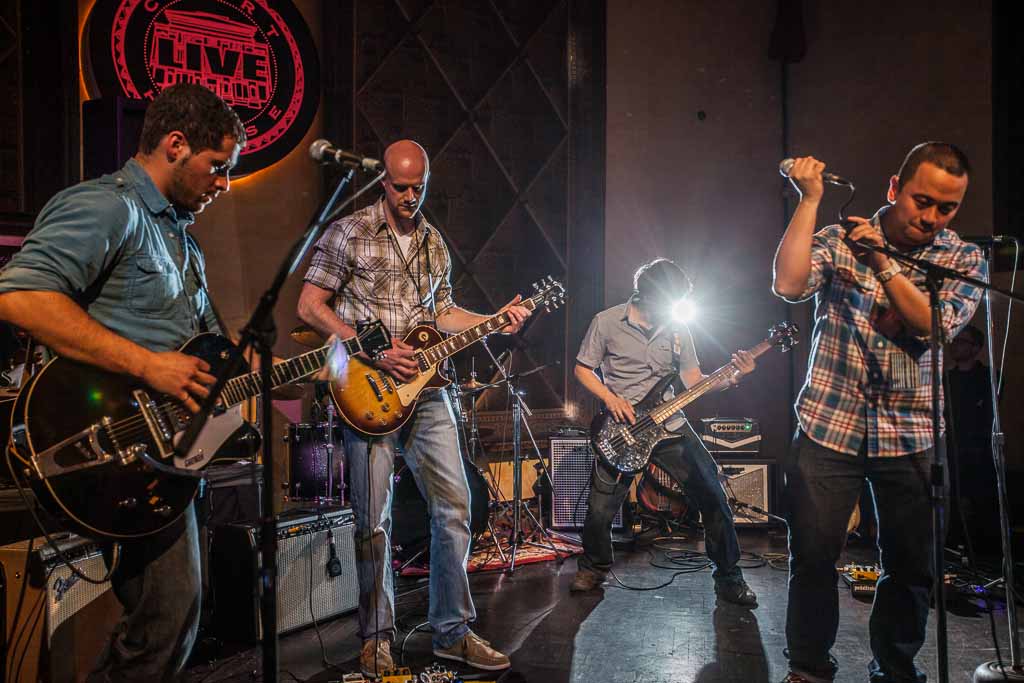 Architects, engineers, and developers gathered this week to raise funds for Trees Ontario while showing off their musical talents.
On April 18, Smith + Andersen, an engineering firm in Toronto, hosted EcoJam at the city's Courthouse Nightclub. More than 400 guests attended and 30 architectural professionals performed for the crowd.
This was the first EcoJam presented by the firm, but there are plans for making it an annual event.
"We're thrilled that our first EcoJam in support of Trees Ontario was such a great success," Smith + Andersen's Lana MacInnes told Construction Canada Online. "It's a great way to bring our community together, have fun, and raise money for a cause that is important to our industry. We look forward to doing it all again next year."
The event was held in honour of this month's Earth Day and in support of Trees Ontario. Enough money was raised for the organization to plant 1533 trees in addition to the 167 trees donated by PCL Construction. Click here to view a video of the event.