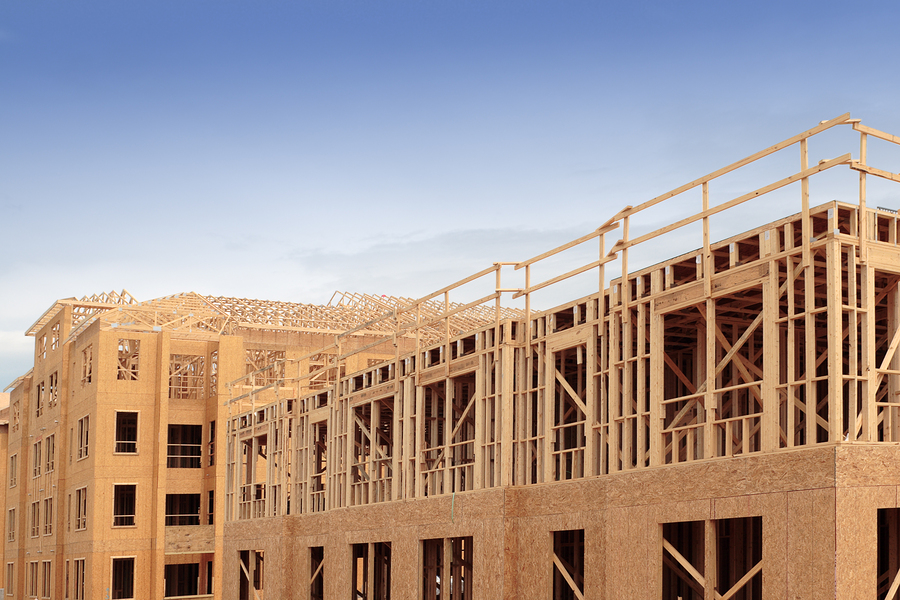 Canada's housing starts in April remain stable and on track with predictions outlined by Canada Mortgage and Housing Corporation (CMHC).
April's reported 183,515 units are only down slightly from 184,602 reported in March.
"In April, the trend in housing starts was essentially stable at 183,515 units. This is in line with CMHC's analysis indicating the new home construction market in Canada is headed for a soft landing in 2014," said Mathieu Laberge, deputy chief economist. "Over the remainder of the year, builders are expected to continue to adjust activity, particularly with respect to multiples, in order to manage inventory levels."
Multiple urban starts increased to 117,612 units, while single-detached urban starts also increased to 59,180 units. Overall, urban starts increased in Ontario, the Prairies, and Québec, while the Atlantic Provinces and British Columbia saw a decrease.
Additionally, CMHC has released its 2013 Annual Report, "Experience that Matters," which details how mortgage loan insurance and security initiatives have contributed to the stability of the housing market.