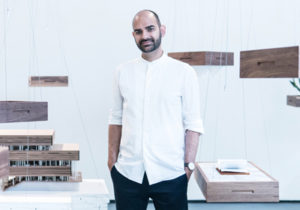 Neeraj Bhatia, a Canadian architect and urban designer and founder of the Open Workshop, has received the Prix de Rome in Architecture – Professional award from the Canada Council for the Arts. The organization also announced several other architectural awards.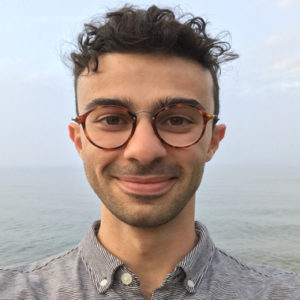 According to CCA, Bhatia's work resides at the intersection of politics, infrastructure, and urbanism. He is an associate professor at the California College of the Arts, where he also co-directs the urbanism research lab, the Urban Works Agency.
The Professional Prix de Rome in Architecture is awarded to a young practitioner of architecture or an architectural firm that has completed their first built works and has demonstrated exceptional artistic potential. The recipient receives $50,000 for work program, travel, and public presentation.
The Prix de Rome in Architecture – Emerging Practitioners award is given to Kinan Hewitt, a designer currently working at KPMB Architects in Toronto. This award is given to a recent graduate from a Canadian school who has demonstrated exceptional potential in contemporary architectural design. With the $34,000 prize, the recipient may visit architectural buildings and carry out an internship at an internationally renowned architectural firm anywhere in the world.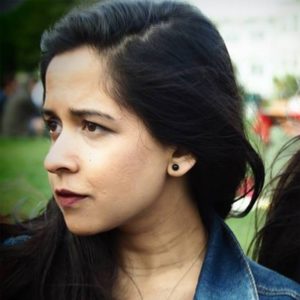 Desiree Valadares is recipient of the J.B.C. Watkins Award: Architecture. Valadares is a landscape architect with degrees from the University of Guelph (MLA) and McGill University (M.Arch II). She is a PhD candidate in the architectural history program at University of California, Berkeley's (UC Berkeley's) College of Environmental Design. The $5000 award is offered to a Canadian professional architect wishing to pursue postgraduate studies outside the country.