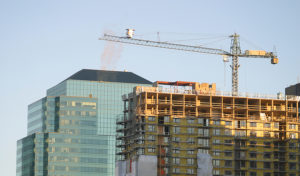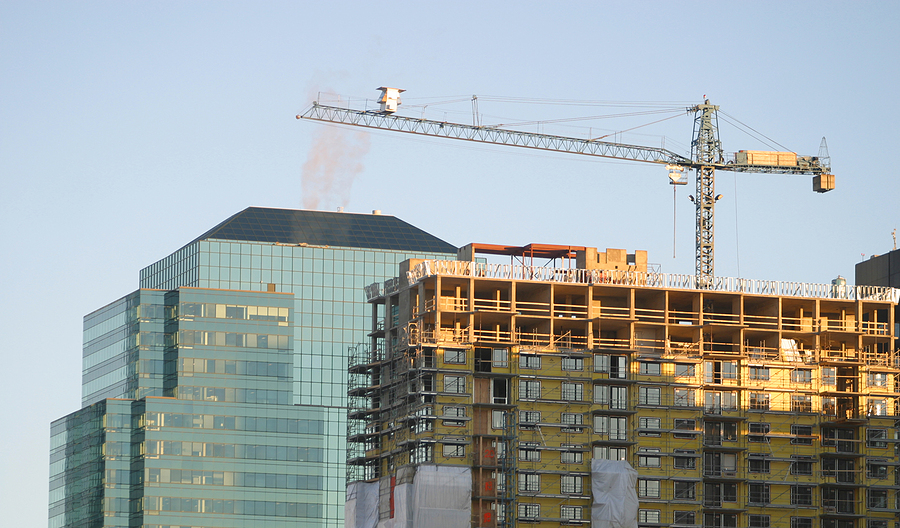 Formerly known as the Builder's Lien Act, the Prompt Payment and Construction Lien Act is in effect in Alberta, creating new rules for the construction industry's payment timelines and setting out a streamlined adjudication process for payment or work-related disputes, without the need for court involvement.
The act requires owners to provide payment to their contractors within 28 days of receiving a proper invoice for construction services. It also requires the contractors who receive payment from an owner subsequently pay their subcontractors within seven days.
The new act applies to all private construction contracts in Alberta created on or after Aug. 29, 2022. Current contracts drafted more than two years ago must become compliant with the new rules by Aug. 29, 2024.
Other legislative changes brought about by the act are as follows:
A new adjudication process for the construction industry to address payment disputes.
Extended timelines (in calendar days) for registering liens from:
45 days to 60 days for the construction industry
45 days to 90 days for suppliers within the concrete industry only
Other important considerations of the act are stated below:
Prompt payment rules only apply to construction, not operations and maintenance.
Municipal public works projects are subject to prompt payment legislation, but provincial government projects under the Public Works Act are not.
Clarification has been provided that the prompt payment rules apply to professional consultant (engineers and architects) contracts.
Trevor Doucette, senior vice-chair, Alberta Construction Association said: "Payment practices in Alberta have deteriorated over many years. Accounts receivable frequently in excess of 60 days shifts the burden of project financing to contractors and subcontractors. This legislation provides certainty of regular payment for work properly performed and invoiced. The new prompt pay provisions will play an essential role in keeping cash flowing through the life of a construction project. Annual release of lien holdbacks will also free up cash much earlier than under