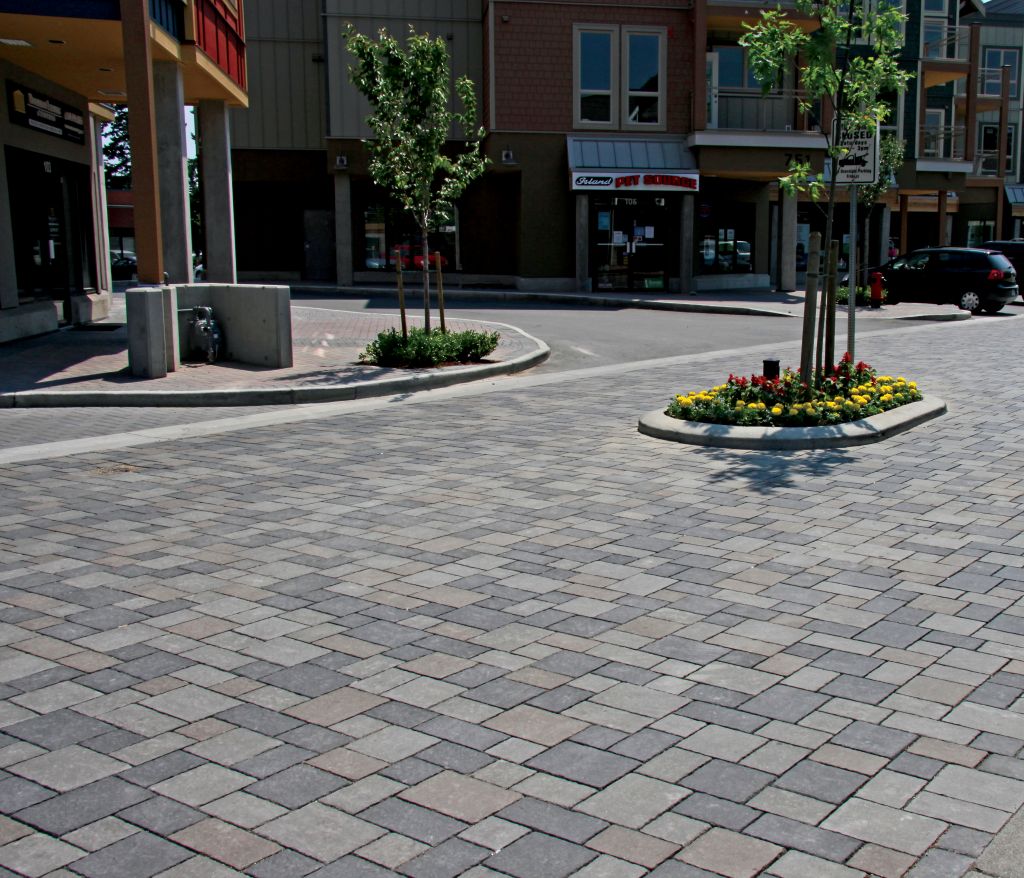 A new accreditation program has been released by Interlocking Concrete Pavement Institute (ICPI) for paver installer companies.
The Accredited Paver Installation Company (APIC) program promotes companies using best construction and business practices. APIC also provides these companies with third-party certification for their skills and conformance to quality practices.
ICPI has members across North America and there will be no major differences in the program between Canada and the United States.
"The only variation is that the licenses and certifications offered to concrete paver installation services may differ geographically," ICPI's Jessica Chase told Construction Canada Online. "So participants may need to submit slightly different credentials depending on the area they service."
Companies looking to become accredited must conform to a list of requirements including:
staff must be knowledgeable of current best practices and technologies;
an ICPI-certified installer must be present on every job site;
a company safety program must be in place; and
staff members must pledge to uphold the APIC Code of Conduct to increase public and industry support of the services.
For more information about the program and qualifying, visit www.icpi.org/apic.