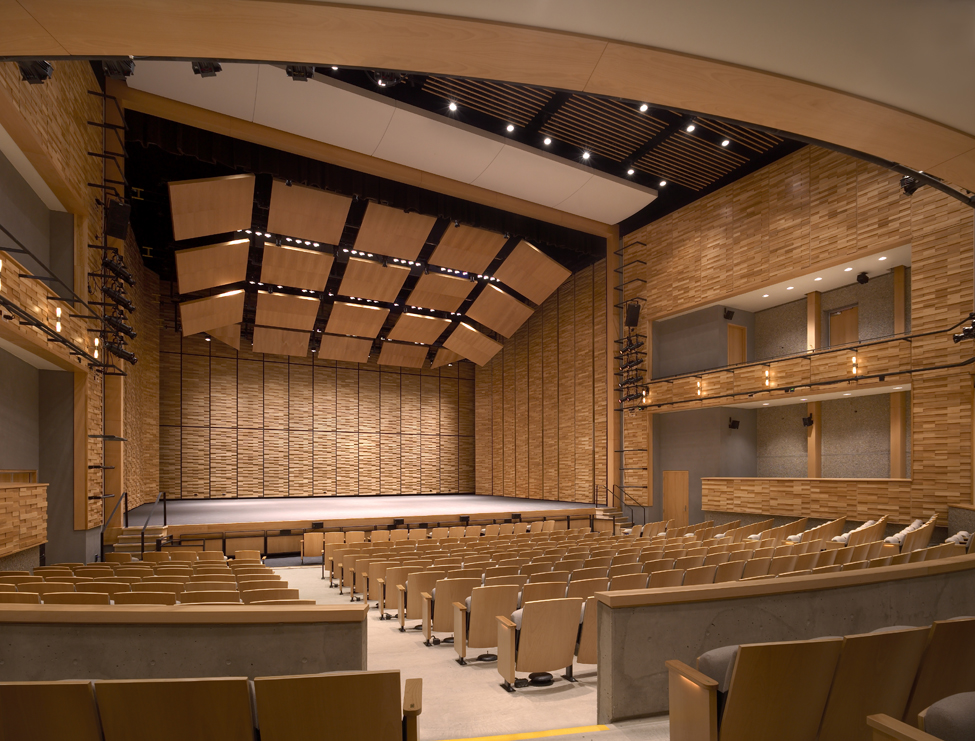 Last month, Toronto-based acoustic specialist John O'Keefe represented Canada at the Simulation and Evaluation of Acoustic Environments (SEACEN) global panel discussion in Berlin to judge and award funding to nine projects seeking to improve concert hall acoustics.
A principal at Aercoustics Engineering, O'Keefe has worked on projects such as Vancouver's Orpheum and Queen Elizabeth Theatre, and Toronto's Princess of Wales Theatre. As part of the Simulation and Evaluation of Acoustic Environments project, O'Keefe was joined by representatives from Britain, Norway, Finland, Germany, and the United States.
The attendees were selected for their expertise in fields such as:
room acoustics;
audio engineering;
signal processing;
psychoacoustics (the study of sound perception); and
musicology.
Acoustics play a critical role in several halls and opera houses designed over the past three decades. However, this success was built on technology that dates back 50 to 60 years and changes are now required, O'Keefe explained. This panel of experts was responsible for reviewing and judging nine different acoustical projects with a common goal of innovating and improving the technology and measurements used in the field.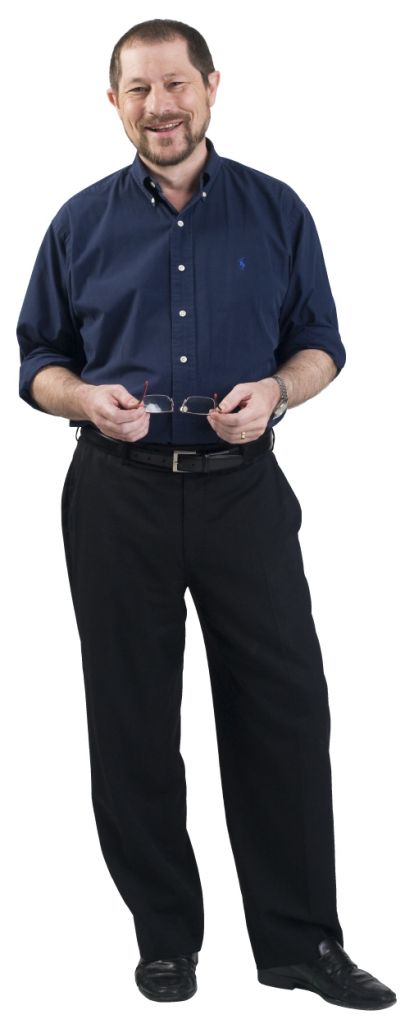 The projects presented were based on the following technology:
3D room acoustics modelling;
determination of boundary conditions by inverse modelling of room acoustics;
measurement, processing, and modelling of natural acoustic environments;
psychoacoustic analysis and spatial coding of microphone array signals;
signal-processing for reproduction of room acoustics;
evaluating virtual acoustic environments;
models of room acoustical perception;
determining the measurement and simulation uncertainty of room acoustic quantities; and
audio-visual perception of acoustical environments.
The teams working on the projects were predominantly German, but there was also a team from Finland and another from Israel. Halfway through a six-year research program, the groups are now in need of funding. The expert panel was provided with preparation materials to review; following the presentations of each project, they were responsible for allocating 1.3 million euros of funding.
"The Germans have an exceptional reputation when it comes to engineering, yet they turned to the best in the world for this judging panel, so it was quite an honour for Canada to be selected," O'Keefe told Construction Canada Online. "Canada has a very good reputation when it comes to acoustics—scientists know how good we are at acoustics, but many Canadians do not. It was nice to have some validation from the rest of the world, especially from German engineers and scientists."
Overall, seven of the nine projects received funding, while the two remaining groups were combined into one project. The panel came to their decision quite quickly, following the days of preparation and presentations from the proponents.
Ultimately, the eventual outcome of the projects will be more reliable methods to judge the acoustics of a room before it is built. Since acoustical design decisions typically have very expensive implications, it is important to bring new technologies and systems to help make choices.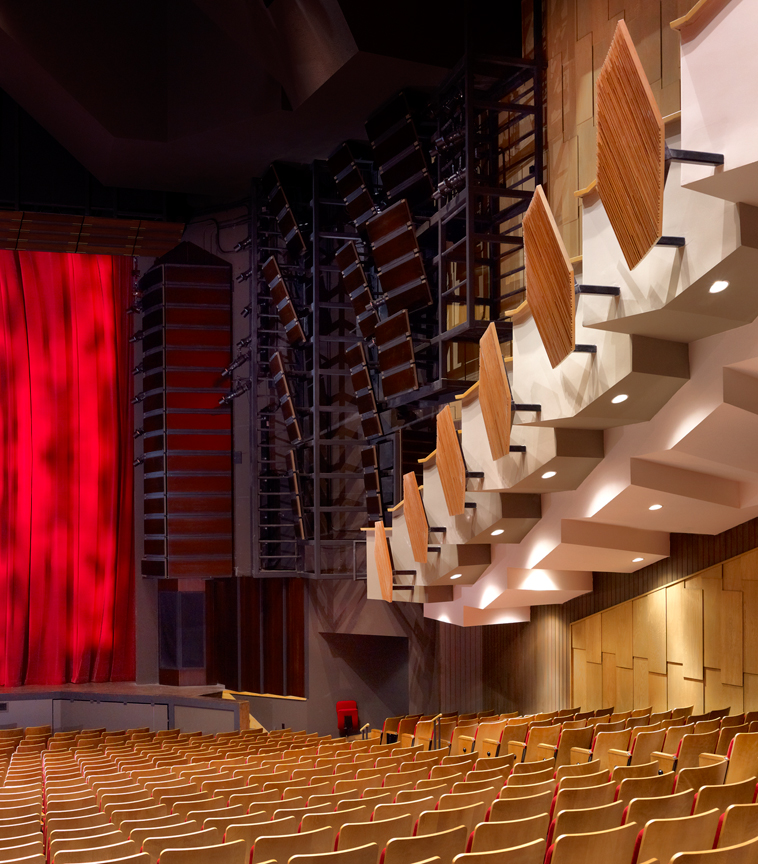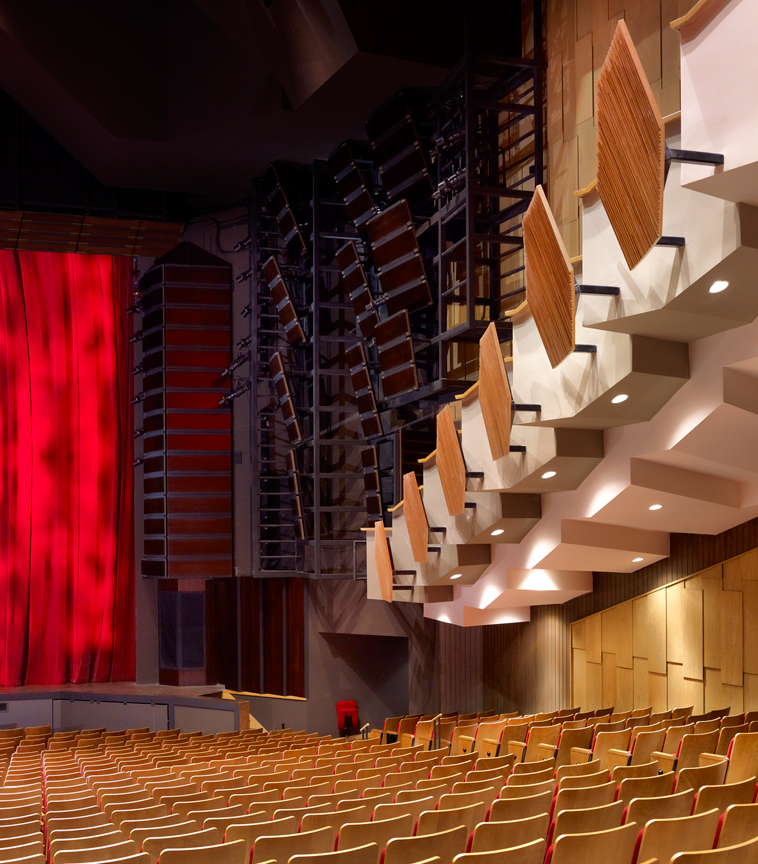 An example of these new technologies, reviewed by the panel in one of the projects, is a suite that puts sound into perspective. It is called multi-modal perception and supports the belief the brain does not rely only on ears for sound, but also the eyes—an obvious example is lip-reading. Using 3D glasses and out-of-ear headphones, the team demonstrated what can be heard with the eyes. According to O'Keefe, this type of project is what many believe to be the most exciting, new 'thing' in acoustics.
This can apply to any building but, like so much of acoustics, there is a bit of a trickle-down effect. It gets figured out for concert halls first and then can be applied elsewhere. When O'Keefe explains multi-modal perception to architectural students or clients, he describes it as "a bit like preaching to the converted."
"They get it intuitively," he explains. "But, we as scientists must collect dispassionate, logical reasoning for the phenomenon, and this is the first time that it is going to be done on a large-scale basis."

Control the content you see on ConstructionCanada.net!
Learn More.