West Coast engineers and consultants merge
by mbuckstein | March 6, 2013 8:47 am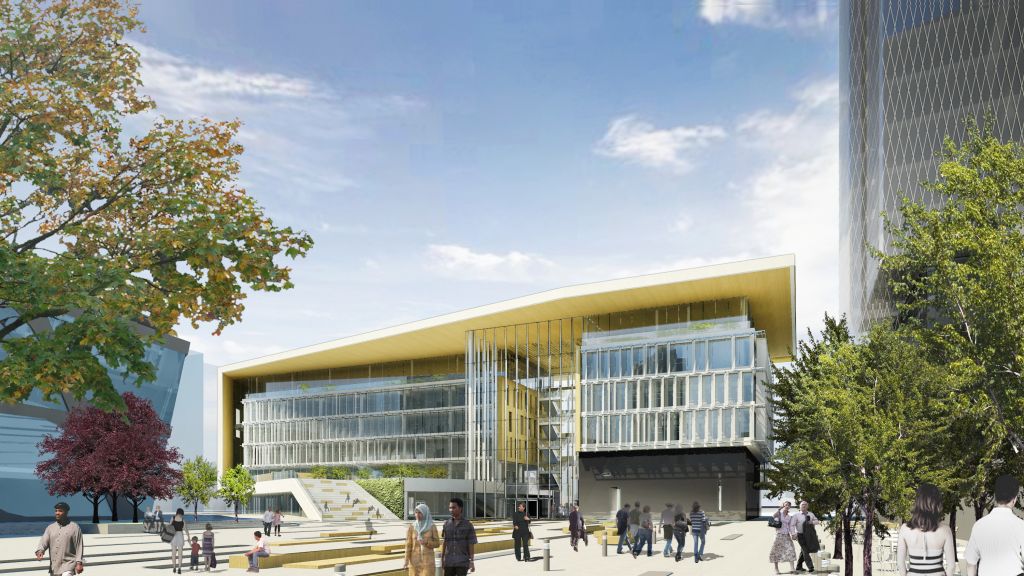 Vancouver-based Perez Engineering has joined mechanical and electrical consulting engineering firm MCW Consultants.
The acquisition expands the company's reach across Western Canada in the energy management and engineering consulting industries.
Greg Lord, a partner at MCW, told Construction Canada Online the goals for the company are a strengthened presence in Vancouver, and a broadening in the range of clients served in this market.
Perez Engineering founder, Willie Perez, has become a principal with the MCW Group of Companies. Perez, as well as the company's employees, have relocated to MCW's downtown Vancouver office, bringing the total number of staff to 350.
"Willie Perez is a past employee of MCW and as such joins with personal knowledge of the firm's history and culture, giving him a strong base from which to integrate his firm within MCW," said Lord.
Endnotes:
[Image]: http://www.constructioncanada.net/wp-content/uploads/2014/06/09-bldg-main-Dec6th-2010-2.jpg
Source URL: https://www.constructioncanada.net/west-coast-engineers-and-consultants-merge/
---