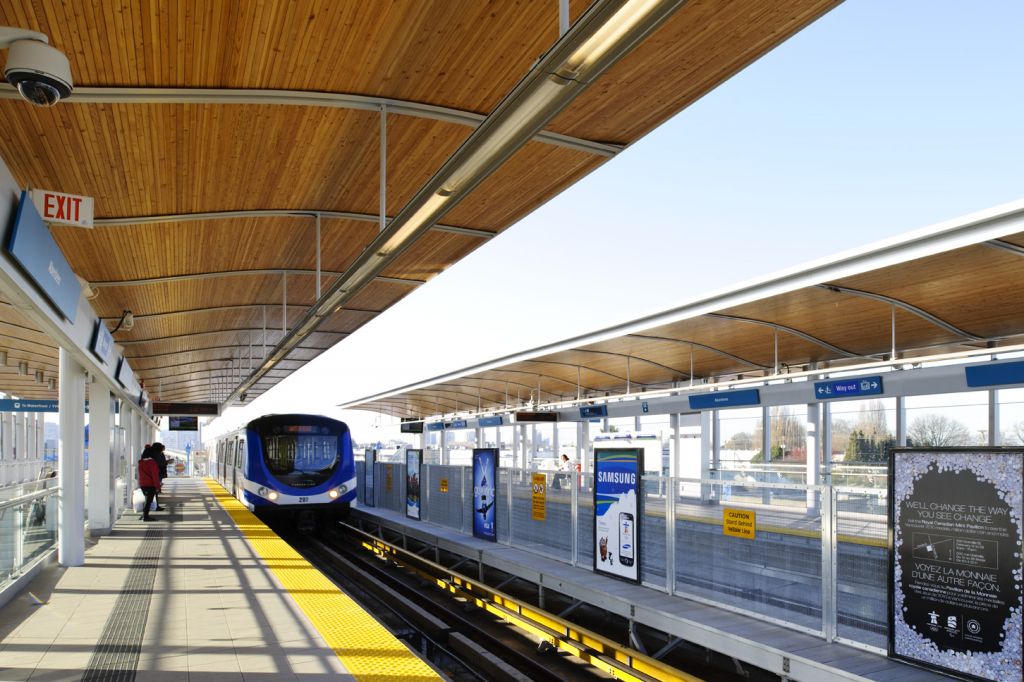 Vancouver-based Busby Perkins+Will Architect is one of this year's top 50 greenest employers in Canada, according to Mediacorp Canada, a Toronto-based publishing firm.
The company designed the first multi-family residential building in Canada to be certified as "Platinum" under Leadership in Energy and Environmental Design (LEED). It also recently launched an in-house "Green Operation Plan" to ensure its facilities and daily operations are conducted in an environmentally responsible manner, and decreased its carbon dioxide (CO2) emissions by 600 tonnes in 2007 and 2008. Busby Perkins+Will has completed more than 100 LEED certified projects firmwide, and has committed itself to the "2030 Challenge," pledging all its projects to be designed as carbon-neutral by the year 2030.
"We are so pleased to be acknowledged in this category as our key mandate is sustainability throughout every project we work on," Busby Perkins+Will Architect's Tracey Ho told Construction Canada Online. "It's great to be recognized for practicing sustainability not only through our design, but in our behaviour both in and out of the office. Sustainability is a consistent mindset in our firm so we're proud to be awarded this honour."
The competition began in 2007 and is organized by the editors of Canada's Top 100 Employers project. Being named a green employer recognizes their leadership for the country in creating a culture of environmental awareness in their organizations. The employers have developed environmentally responsible initiatives, and are attracting people to their organizations because of their environmental leadership.
Last week, the Busby firm merged with two other Canadian offices to form Perkins+Will Canada.