Use of sprayfoam insulation expanding
by mbuckstein | August 15, 2012 9:02 am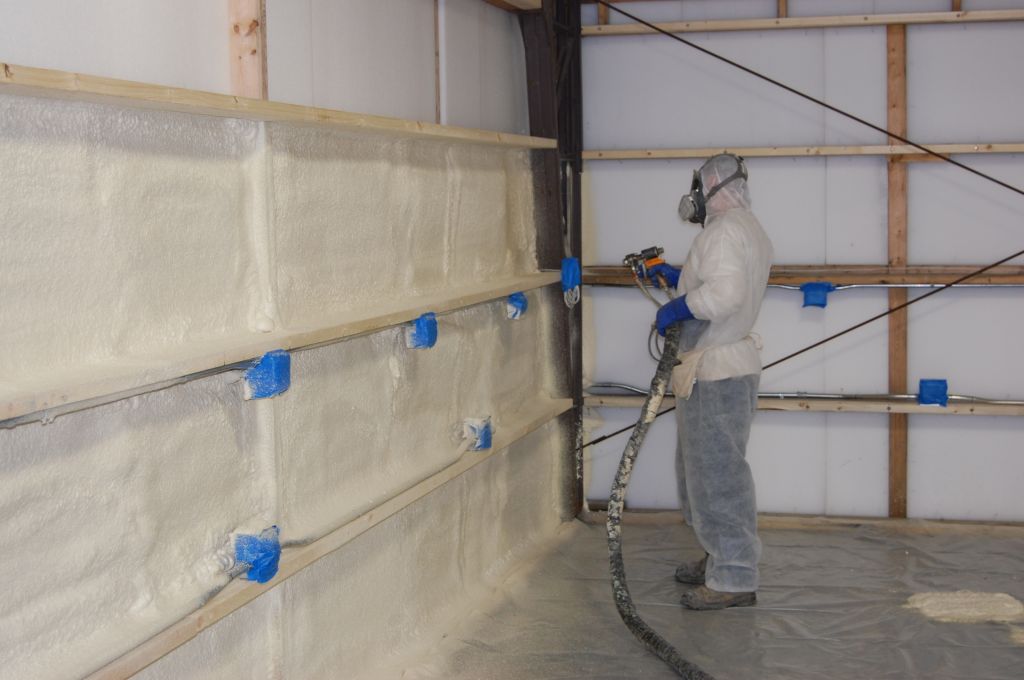 According to new industry data, high-pressure sprayed polyurethane foam (SPF) insulation use is growing in Canada.
The Spray Foam Coalition (SFC) and Center for the Polyurethanes Industry (CPI) have established a historical data program tracking the material's sales in North America since 2008. Shipments across the continent have been tracked to provide extensive business statistics of the industry.
SPF is used on walls, roofs, and other surfaces. The increase in sales could be attributed to its energy-efficient properties, building strength and durability, and ability to improve indoor air environments.
American Chemistry Council's (ACC's) Marie Francis told Construction Canada Online the Canadian market appears to be growing at a faster rate than the North American market overall based on the data in the report.
These quarterly reports are available with an annual subscription through CPI. The data now accessible includes the first quarter of 2008 to the third quarter of 2011. Sales figures are divided by open-cell, closed-cell, and roofing SPF, as well as by Canada and nine U.S. regions.
Endnotes:
[Image]: http://www.constructioncanada.net/wp-content/uploads/2014/06/GoFoam1.jpg
Source URL: https://www.constructioncanada.net/use-of-sprayfoam-insulation-expanding/
---